Information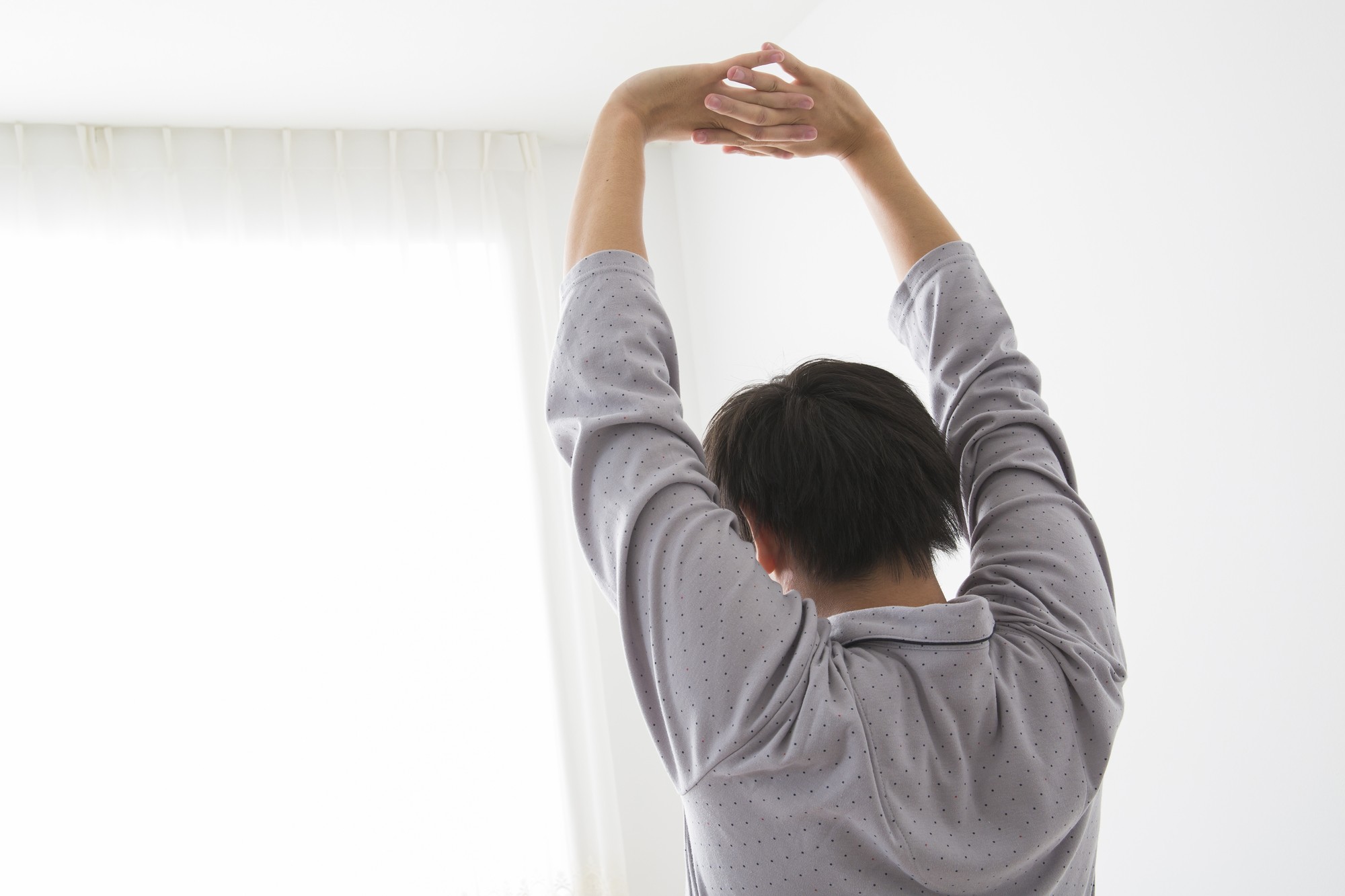 What kind of day would you spend if you were dispatched to work as an executive driver? Are working hours irregular? What about overtime? Some people are curious about it. Let's take a look at the life cycle of how executive drivers live.
■ Main driver's wake-up time and how to spend the morning
Although the working hours of officers and drivers vary slightly depending on the dispatch contractor, they are generally restricted from 9 am to 6 pm, 9 hours including 1 hour break. The wake-up time will be adjusted to the start time of work, but in the morning you must have enough time to inspect and clean the vehicle. In particular, cleaning should always keep the inside of the car clean so that the officers can spend as much comfort as possible. Therefore, it seems that many people get up early. When the car is in good condition, put it in place. If you are asked to go to work before working hours, you need to wake up at that time. In the morning after the transfer of officers, we will perform simple cleaning and checking inside the car.
■ The main way of spending the afternoon of the driver
Depending on where you are dispatched, you may have some free time to spend the afternoon. It is also possible to take a break or a nap in the workplace where there is a driver's waiting room. Sometimes you can chat with your fellow drivers over a cup of tea, read a magazine, or play on your smartphone. On the other hand, there are times when the schedule of visits is full in the afternoon, and when officers have an appointment for a night banquet, they may have to wait hours in the car until the banquet is over. There are days when the officers are sent to their homes at midnight, and then the work is finally completed after cleaning and inspecting the inside of the car, and it is difficult to manage their physical condition when working hours become irregular. Furthermore, although the schedule of officers is decided in advance, there are many cases where the car is suddenly released in the afternoon. The way the executive driver spends the afternoon seems to have plenty of breaks, but it can also be said to be time to prepare for a sudden job or an evening transfer.
■ Driver's work end time and bedtime
If the officer's schedule is as determined in advance, the business end time will be the fixed time agreed in the contract. There may be some work left to do, such as filling out daily reports and cleaning the car, but overtime work is rare. Therefore, there is plenty of time at night. However, it is the job of the executive driver to stay on top of it. Sometimes you have to answer a sudden night call. For example, due to a sudden trouble with a business partner, a call may come in after the business is completed. In this way, bedtime is not usually irregular, but if a sudden situation occurs, the work end time will be considerably delayed, so bedtime will extend to midnight. Let's do it.
【 TransACT Group 】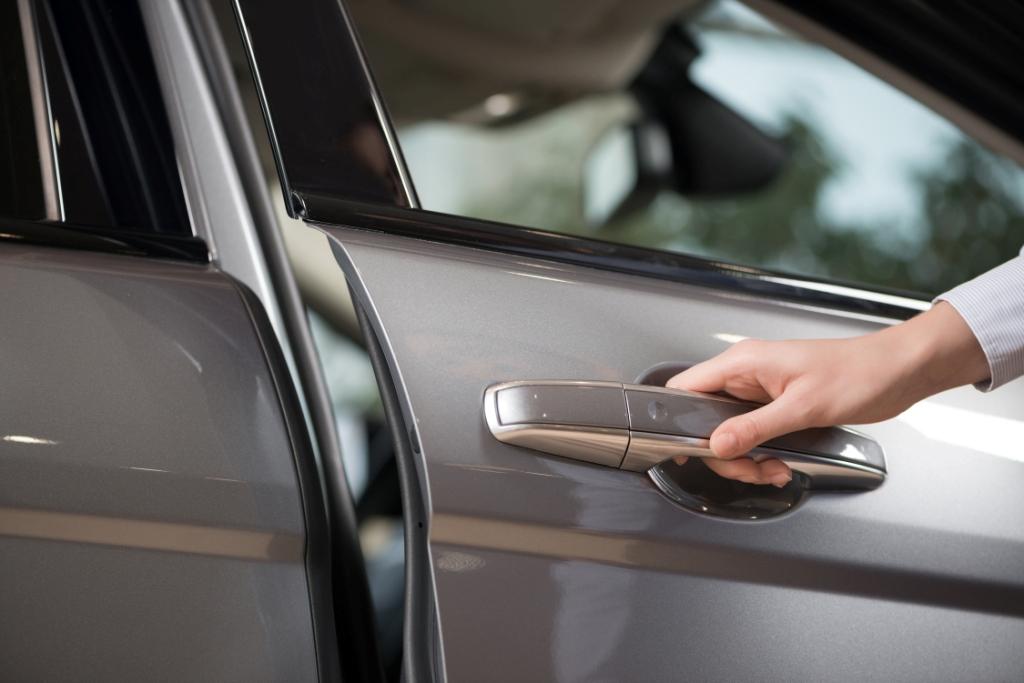 Now is the time to hire executive car drivers by dispatch. However, I'm worried about leaving the driving to someone who doesn't know what kind of person it is. How can you tell the driver's aptitude? This time, I will introduce what points you should keep in mind during the interview.
■ Sudden absenteeism is NG! Diligence
One of the merits of using temporary staffing is that "when and as much as you need". To put it the other way around, it doesn't make sense if you can't use it when you need it. First, make sure you have a solid sense of professionalism in your work. Absence without permission is out of the question, but as a member of society, make sure that you are a member of society, such as how much you manage your physical condition on a daily basis and whether you are punctual. It is even better to have diligence, such as learning the way and studying the business of the company you are hired on a regular basis.
■ Closed room while driving! Whether you have the ability to communicate with people
While driving, the time I spend alone with the driver is more uncomfortable than I expected. In the car, you often use your smartphone to work or check materials, but on the other hand, the inside of the car is a little break time between work. You may discover new ideas and discoveries by slightly switching your work brain here. In such a case, a smart driver will call out at the right time. A person with high communication skills is not a person who is good at speaking, but a person who can read the "between" of the other person. It is a so-called "person who can read the air". When you don't want to talk, you keep silent, and when you want to take a break, you go out with a light conversation. I would like to choose a driver with such ability.
■ Whether you have a drinking habit or a fighting habit
Finally, make sure you don't have a drinking habit. I'm not saying it's bad to drink, but the driver and alcohol are the most incompatible combination. As a result of drinking too much the day before, alcohol remained and I was caught by drunk driving ... I can not see it. It is out of the question for those who are drunk and indiscriminately violent or who have a fighting habit from the beginning. Basically, it is safer to choose a person who does not drink alcohol. If not, people who can drink only on holidays and people who can drink alcohol with moderation are good. If you fail to select a driver, it will have a negative effect on you, so you should be very careful.
【 TransACT Group 】