Information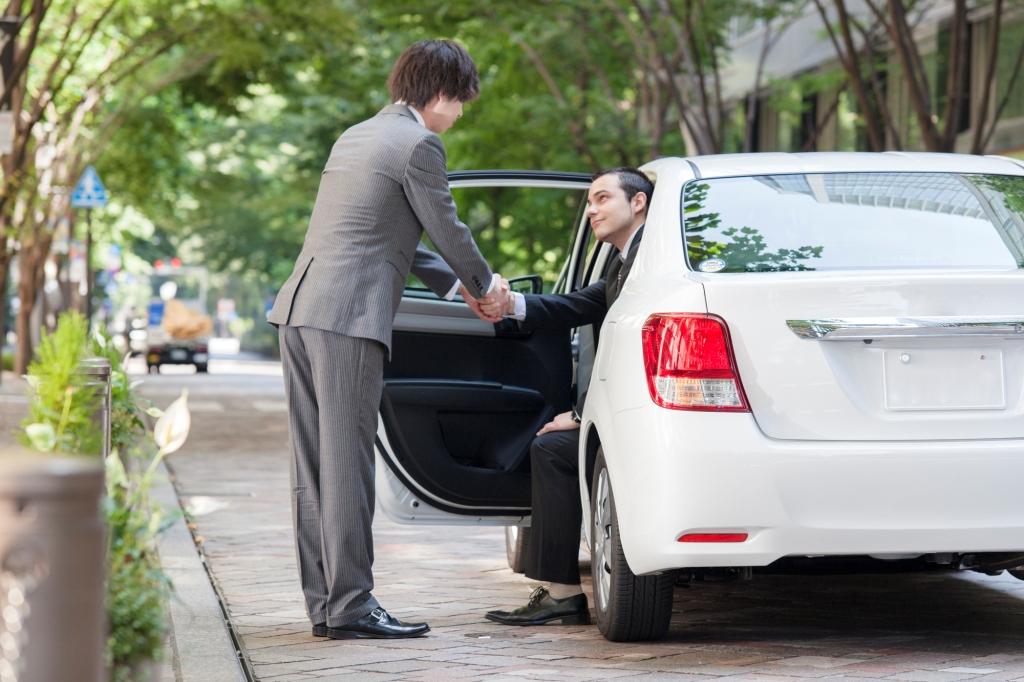 It is said that the Japanese economy is improving, but it seems that many companies are still strict about cost reductions. Many companies are thinking of switching from a dedicated driver to a temporary staffing service as part of reducing labor costs. Here, we will introduce the merits of requesting a dispatch service.
■ You can choose from multiple candidates by matching
The first advantage is that you can choose the person you like from a large number of candidates. In general, hiring a driver in-house requires a great deal of effort and time from the interview to the confirmation of ability. As a result, you may not be able to compare many candidates, and you may still have some dissatisfaction after hiring. With the dispatch service, you don't have to worry about that. You can choose the right person for your company from the registered drivers, and if you don't like that person, you can change it later. It can be said that the temporary staffing company has taken the trouble to prepare the human resources that are suitable for the company.
■ Conducting driver etiquette training at the dispatching agency
Second, there are benefits to driver training. Training drivers is more difficult than is generally thought. Many companies will teach you work that is very different from what you do. Of course, companies with such know-how are rare, and the cost and time required to acquire such skills is immeasurable. If you leave it to the dispatch service, you do not need such unnecessary labor. In addition to regular training, the quality of drivers is ensured by thorough selection from the stage of joining the company. In addition to driving skills, we also have a full range of etiquette education. There may be few companies that can do this much in-house.
■ Support for dispatching alternative personnel even in the event of sudden sick leave
In addition, there are many cases where the response to sudden sick leave is substantial. If you hire a dedicated driver in-house and the person is absent due to sudden circumstances, it will be difficult to secure a driver. However, if you use the temporary staffing service, you will be able to smoothly arrange alternative personnel. In the case of surrogate operation, we also take over enough, so even if it is the first time, you can leave it with confidence. As you can see, the driver dispatch service has many advantages that our company does not have. When used effectively, you will be able to achieve both cost savings and comfortable driving.
【 TransACT Group 】