Information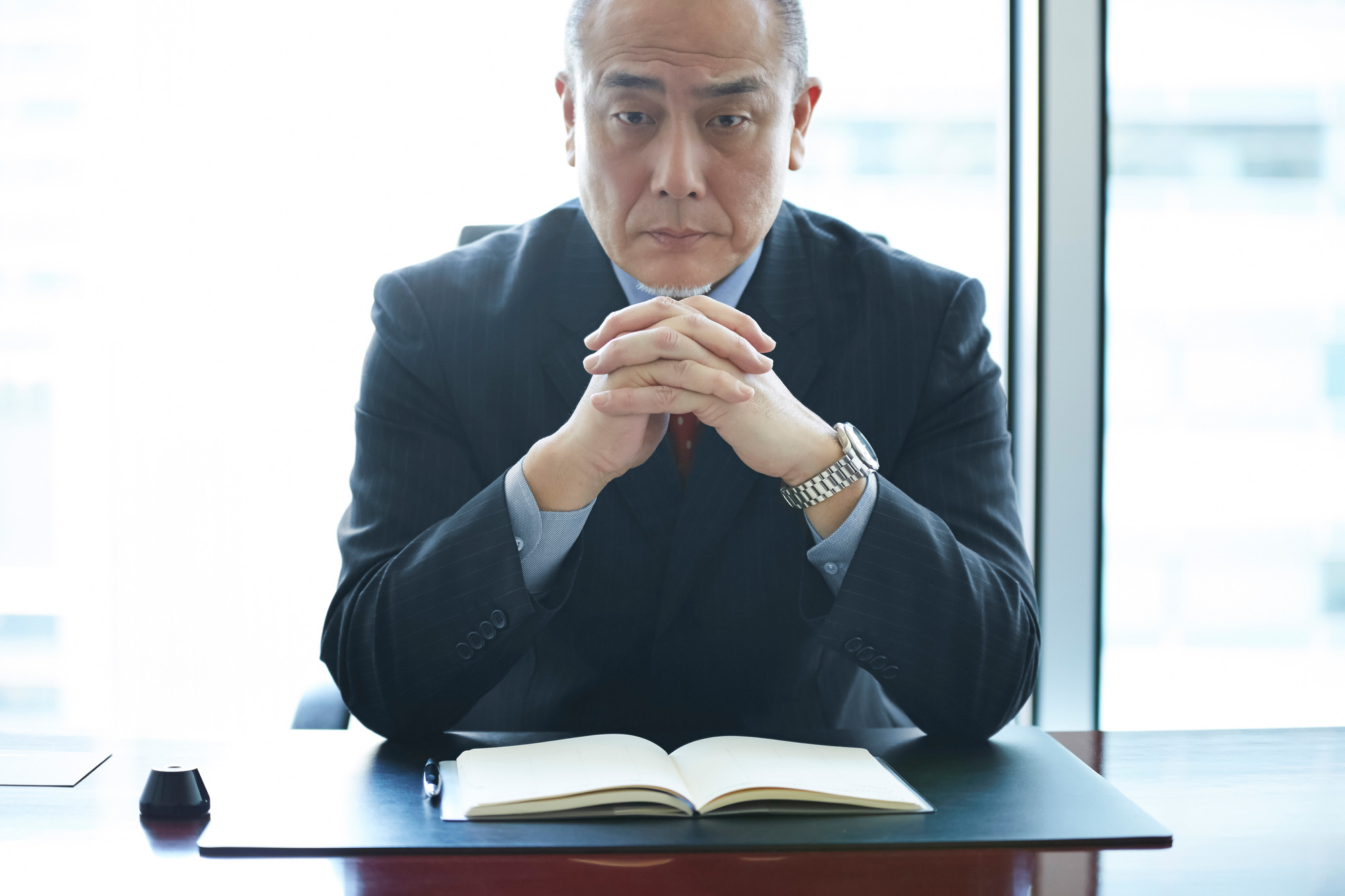 Mental care is an important way to deal with the stress you feel in your social life. When it comes to managers who are more exposed to stress such as pressure than ordinary people, I think that appropriate mental care is also more important. In this article, I will explain the importance of self-checking stress and mental care, and how to deal with it.
1. Mental care is essential for managers
Business owners are in a stress-prone environment. Being the ultimate manager of a company, you often have to make difficult decisions on your own. As a result, the outcome of your choice is at your own risk. In cases where it is difficult to talk to someone, you also have to deal with the pressure that comes with it. In the process of making a decision, many business owners are struck by anxiety and fear. First of all, it is important to be aware of your stressed condition. Feeling anxious with great responsibility is a natural task, and denying or hiding it is not very good. It is important to be aware of dealing with stress early.
2. Mental care that management should work on
Here, I will explain what kind of mental care the management should work on.
2-1. Daily self-check
When you are under stress, your behavior may change. An easy-to-understand example is a slight change in daily life, such as poor sleep and the inability to wake up in the morning. In addition, let's self-check if there are any differences from your usual self, such as differences in walking speed and mistakes that you do not usually make. Minor changes, such as omitting greetings at the timing when you would normally call out, are the key to identifying your upset.
People may not be able to do what they normally do if there is an unpleasant event or if they feel sick. Understanding your normal behavior and tone will help you to realize that you are unknowingly stressed. If you find yourself feeling stressed, it's a good idea to adjust the rhythm of your life early on and try to get it back on track. Frequent changes in your mood during work can also help. Care such as immersing yourself in your hobbies and relieving stress is also important.
2-2. Have a way to relieve stress
Each person has their own way of relieving stress. There is no rule that you have to do this, so try to change your mood in a way that suits your taste. It's good to work on something, or just a little fun like spending time with your family. The important thing is to take some time to relieve stress. Even if you're busy, try not to fill your head with work.
2-3. Ask a professional counselor
Getting counseling also helps managers mentally care. By breaking away from the state of thinking on your own and talking to a counselor who is an expert, you will be able to clarify the problem you are having and then objectively view it. Early counseling may help reduce the psychological damage caused by stress. In addition, the management's malfunction directly affects the management of the company, which also reduces the risk. It can be said to be a useful method to prevent such a serious situation where the manager is stressed and burned out by himself.]
3. What happens if you neglect mental care
If you neglect to take mental care, you may end up in the following situations: If you suddenly cry, or if you can't stop crying for no reason, you may not be dealing with stress well. Other upsets include sleeplessness, sleeplessness, and loss of appetite. Or you may be depressed and unpleasant throughout the day without any interest or interest in anything. If you continue to have this disorder for more than 2 weeks, you may have depression, so be careful.
Mental care is also regarded as a part of the work of the manager
The condition of the manager directly affects the company. In other words, it is good for the company to provide proper mental care and stabilize the management himself. It might be a good idea to think of mental care as part of your job. How about hiring a driver or secretary to reduce the workload and achieve better results as part of your mental care?
【 TransACT Group 】