Information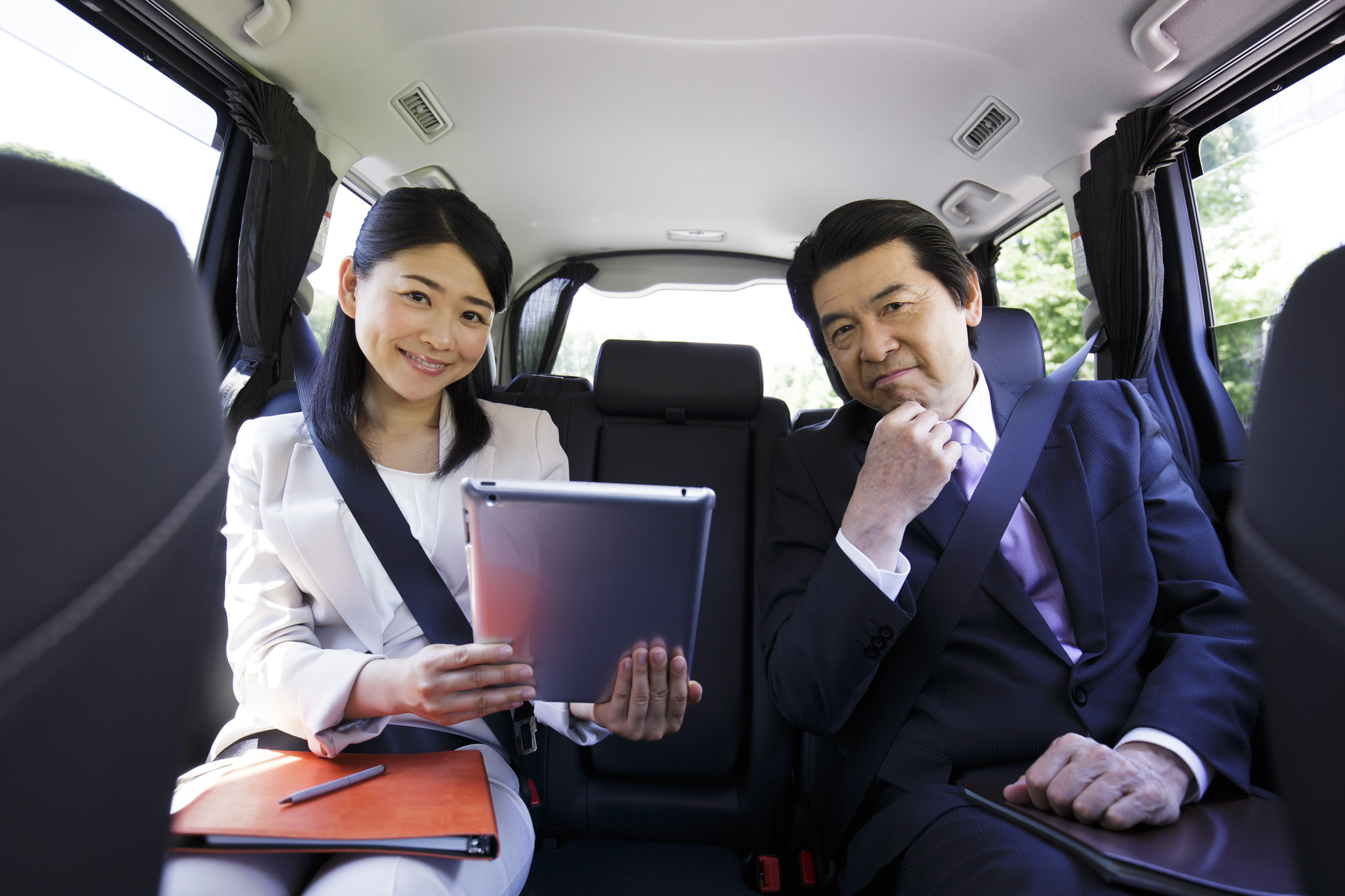 Having a secretary beside the president has many benefits. Since the secretary has a wide range of work, he is indispensable for the smooth running of business. However, hiring a secretary has its disadvantages and requires careful judgment. We will introduce the advantages and disadvantages of hiring a secretary, so please refer to it when you get lost.
1. What the secretary will do
The secretary is a very convenient person who supports the work of the president from various aspects. It manages schedules, keeps in touch with inside and outside the company, and responds to customers so that the president can handle the work smoothly. The secretary will organize the information necessary for the president's work, create materials, and prepare the materials necessary for the meeting, which will help improve work efficiency. It is the secretary's job to support the president in a wide range, such as preparing dinner and parties.
2. Benefits of having a secretary
Having a secretary has many benefits for the president. Let's check what kind of benefits it has.
2-1. You can concentrate on your main business
By leaving the troublesome paperwork such as document preparation, schedule management, and schedule adjustment to the secretary, the president can concentrate on his work. The secretary will do all the work that you can do on your behalf, such as running SNS and transferring money to a subcontractor, so you don't have to worry about anything other than your main work.
2-2. Can be entrusted with miscellaneous tasks
In order to facilitate relationships with business partners, it is necessary to carry out tasks that are not related to the president's original duties, such as telegrams for ceremonies and condolences, arrangements for gifts and New Year's cards. If you are a large company with many business partners, the scope and number of miscellaneous tasks will increase, which may hinder your main business. If you hire a secretary, you can take care of all the chores, so the president can work efficiently. If the president's work becomes more efficient, it will eventually lead to an improvement in the work efficiency of the entire company.
2-3. Become a familiar understanding person
By working with the secretary, you will be able to grasp the president's intentions without saying anything, and you will be a good understanding person. Business owners sometimes feel lonely, but having a secretary at such times can be a mental support. Hiring a secretary not only makes your job easier, but also makes you mentally grateful.
2-4. Helps improve the image of yourself and your company
It can be said that the secretary is an excellent supporter for the president. No matter how detailed the work, such as managing schedules or arranging gifts, cannot be neglected for the operation of the company. If you can hire a good secretary, you will be able to appeal to the outside that you are not neglecting miscellaneous tasks, which will help improve the image of the president and the company.
3. Disadvantages of having a secretary
While having a secretary has many advantages, it also has some disadvantages.
3-1. Cost
Of course, having a secretary costs labor costs. The average hourly wage of a secretary in Tokyo is said to be 1390 yen, so it is difficult to keep hiring a good secretary with the salary of hiring a part-time job. If you add social insurance premiums, it will cost you a certain amount, so you may want to hire but not hire. You need to make a careful decision by comparing the benefits and productivity of hiring and not hiring a secretary.
3-2. It is difficult to find excellent human resources
Secretaries are required not only to have general business etiquette, but also to have advanced paperwork, information gathering, and communication skills. Finding a good secretary with all these abilities can be a daunting task. Even if you find a good secretary, it can be a high labor cost, which is a problem for the company.
If you are a good secretary, leave it to TransACT America Inc.!
Hiring a good secretary helps the president focus on his core business, helping the company work more efficiently. Transact Co., Ltd., which provides introduction of highly qualified and excellent human resources and creates an environment, fully supports the president who is looking for a secretary. If you are looking for a secretary, please leave it to Transact, as we can make proposals that meet your needs, such as temporary staffing, temporary staffing, temporary staffing, and business contracting.
【 TransACT Group 】