Media
■2021-04-15
【Financial Times(Apr.15,2021)/ NIIKEI Asia(Apr.5-11, 2021)】
TransACT Co., Ltd. was ranked in <High-Growth Companies Asia-Pacific 2021>, which surveyed more than 1 million companies in 13 countries in the Asia-Pacific region.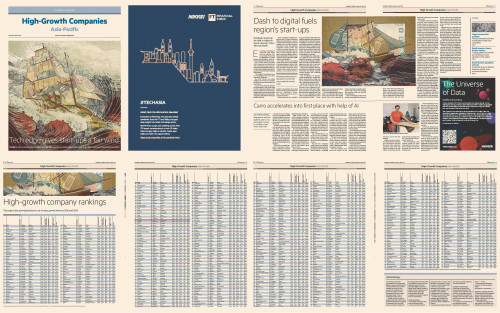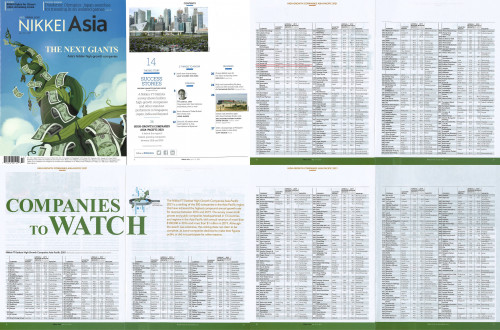 This ranking is based on a survey conducted by Financial Times Inc. of the United Kingdom, Nikkei Inc. and Statista Inc. of Germany, which scrutinized a huge amount of database materials over several months, contacted thousands of companies, and verified the data. Companies on the FT Asia-Pacific list are ranked across the Asia Pacific region by compound annual growth rate (CAGR) of revenue from 2016 to 2019. As a result, the ranking was 117th out of all 500 companies, and 31st in Japan.
■2018-01-18
【NIKKEI ASIAN REVIEW「LEADER'S VOICE」】
"Just trust yourself, then you will know how to live. If everything is done the moment it's the favor, it can't make progress any more."
- Goethe -
If there are 100 companies, there are 100 leaders.
What kind of thoughts and hints are in the words of such leaders?
What kind of intentions are in there?
Sending out inspiration. "LEADER'S VOICE"
Our representative, Tachibana, was featured in the English news media that was launched by Nikkei Inc. in 2013 to send the "now" of Asia to the world.