Information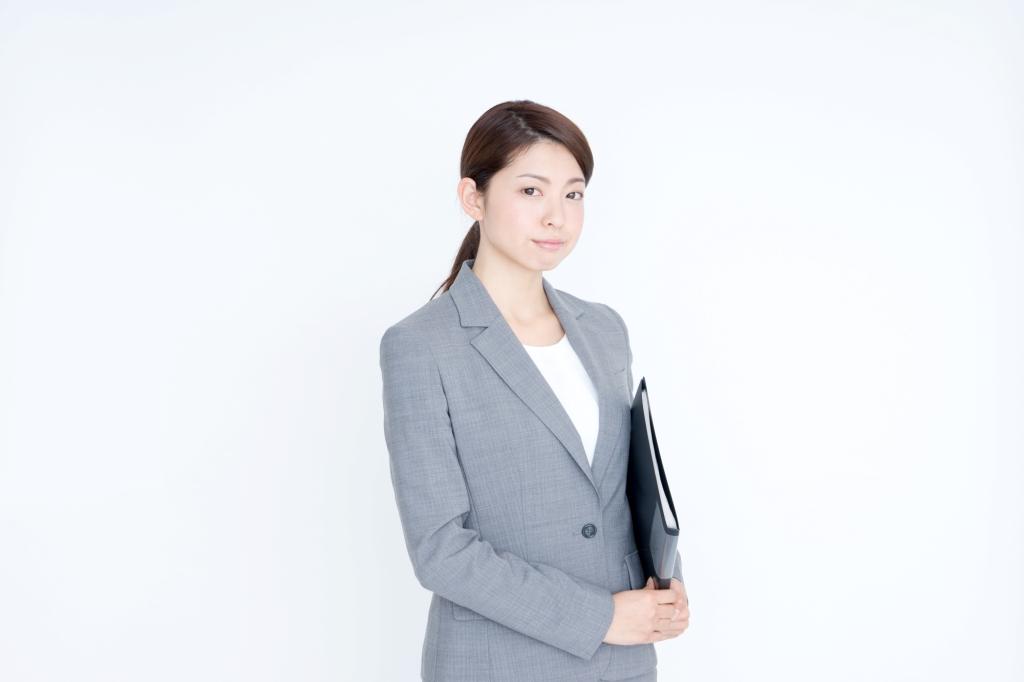 What should I be aware of when hiring a dispatched secretary? Work experience is important, but the first thing that is essential is whether or not you are a secretary. It will be important to be able to communicate appropriately according to every situation and situation.
■ Can you keep a secret? Do not leak private information around you
Some of my secretary's work is confidential, big money is involved, and I have to deal with the complexity of internal and external relationships all the time. It's commonplace for a story to have a tail fin or a guess to be transmitted in a different direction with just a slight slip, and many people are interested in confidential information. With a little extra word, the impact on the surroundings is immeasurable. In some cases, it can lead to the loss of customers. In particular, if you make a mistake in communicating with external customers, you can instantly lose the credibility you have built up. It can be said that the communication skills required of a secretary are those who can always respond calmly according to the situation even under such circumstances. It can be said that a person who has a good mouth to the surroundings is suitable for a secretary's job.
■ A smile that never ceases for anyone! Can be treated fairly
People who have a nice smile have a good influence on their surroundings. If the secretary can keep calm at all times, it will naturally make people feel calm. People who can treat everyone in the same way on a regular basis are less likely to build walls and are suitable as secretaries. Words are not the only means of communication, and it is said that this attitude speaks more than words. It can be said that it is an indispensable communication ability as a secretary. Elders and executives with a wealth of social experience are often good at observing people, so even if you repair only on the surface, you will know immediately. Anyone who has experienced a job that requires fair treatment for any person may be a good secretary to keep things running smoothly in the company.
■ Proposals and advice to officers are accurate and easy to understand
When explaining something to seniors or officers in a position, a person who can give various thoughts and ingenuity, use polite language, and can speak clearly is suitable as a secretary. Also, the timing to bring the story and how to assemble the story are important. It is also necessary to have the ability to judge the situation in which busy officers can easily hear the story. All of this is included in communication skills. The most important point is that you can give advice and advice based on an accurate grasp of what kind of information the senior executives and officers are looking for. It can be said that a person who can do this is a secretary with high communication skills. It may be a good idea to hire someone who has a lot of experience in assembling presentations and doing it yourself.
【 TransACT Group 】