Information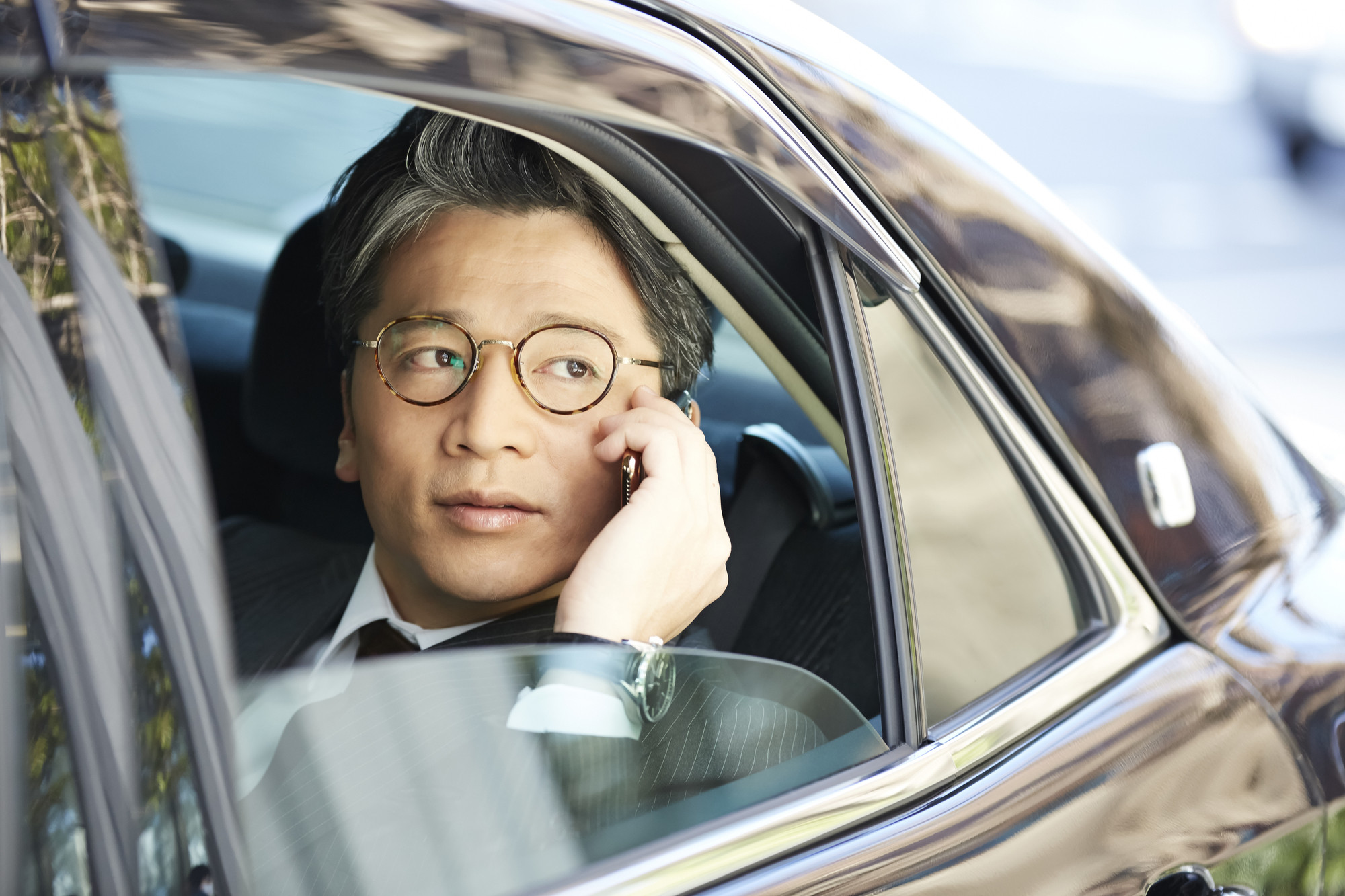 Many people are thinking about hiring an executive driver to support their busy daily schedules. Have you ever wondered what the working hours are when you actually hire an executive driver? This time, in order to solve such questions, we will introduce the working hours when hiring an executive driver and the benefits of outsourcing an executive driver.
1. What are executive driver working hours?
Unlike drivers in other industries, executive drivers have intermittent working hours, and the schedule is greatly influenced by the executive in charge. Many people are wondering how working hours are calculated and managed. The driver who works exclusively for the officer will wait until the next movement except the officer's movement time. This waiting time is also considered working time and is paid. During non-driving hours, we check traffic congestion information on travel routes and congestion information during normal times, and prepare in advance so that we can ensure the safety of officers and pick them up on time to the next location. Especially for executives who travel long distances, there are many things waiting for them, such as bullet trains and airplanes, with fixed departure times, so there are many things to prepare even while waiting.
The working hours of executive drivers are basically set in the same way as general employees. Therefore, the monthly salary structure is likely to be stable. However, the reality is that busy executives often travel outside of the prescribed working hours, and as a result, the working hours of executive drivers tend to be irregular.
2. What is the exemption system for intermittent work?
As a general rule, overtime work is to be paid separately. However, unlike clerical work, the work of an executive driver tends to be influenced by the schedule of the executive who is the employer. For example, there will be irregular schedules such as golf and dinner, and there will be many times when the pick-up will be outside the designated time. In addition, executive drivers have a lot of waiting time, and their work style is different from that of general employees, and they often work intermittently.
There are many cases where it becomes a problem whether or not overtime work for executive drivers is considered overtime work, so it is necessary to properly check the labor regulations based on the actual work content and binding hours. I guess. For intermittent working hours, such as waiting time for drivers, if the employer obtains permission from the government agency, it will not be subject to regulations on working hours, rest periods, holidays, etc.
3. Advantages of outsourcing executive drivers
Executive drivers benefit from outsourcing rather than hiring directly in-house. Here, we will explain the benefits of outsourcing executive drivers.
3-1.Be ready to fight
When outsourcing, it is attractive that you can have the driver work immediately from the day you start hiring. Drivers who work at dispatch companies also have the know-how of executive drivers. When selecting one person from the company's employees, it takes time to accumulate know-how because many of them have no experience working as a driver. Also, if you apply directly and hire an executive driver, you will need time and effort for training and other education. Outsourced drivers can minimize the preparation period and smoothly work on site to support executives.
3-2.Cost can be reduced
Training drivers in-house costs money. Also, if you are hiring a new employee, it will be costly and time-consuming to recruit and interview. Outsourcing allows you to hire a professional driver who is registered with a temporary staffing agency. In addition, it is possible to contract for a limited period, such as requesting only during busy periods, so it is possible to keep costs down overall.
Let's introduce an executive driver
Working hours are set for executive drivers in the same way as regular employees. The form of work is often irregular, and to exclude overtime pay such as overtime, permission must be obtained from government agencies. However, by outsourcing the executive driver, you will be able to obtain many benefits such as clarifying this point before the contract and reducing costs. Consider hiring a driver as a powerful helper for busy executives.
【 TransACT Group 】