Information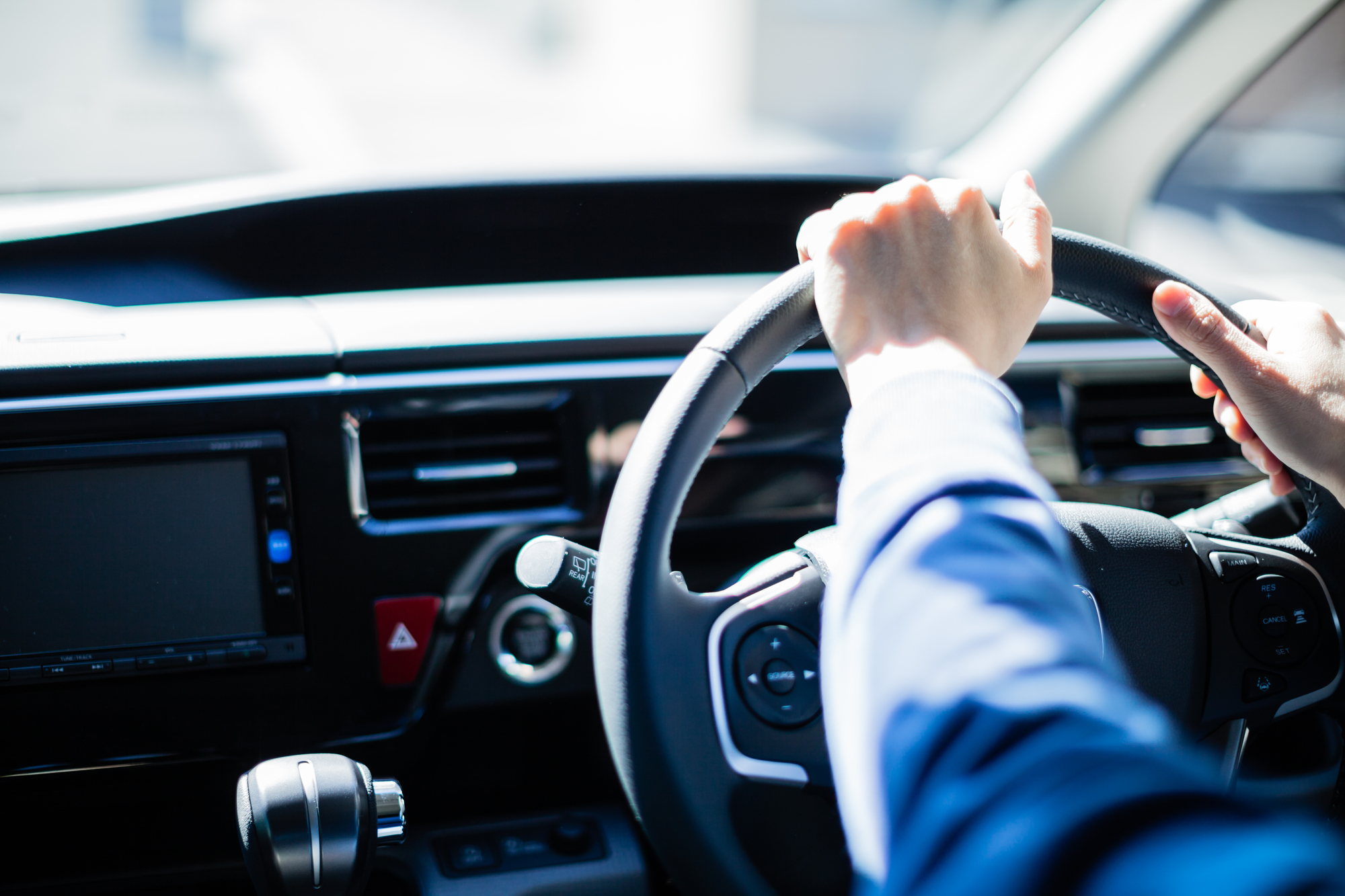 In retail stores as well as online shopping, the existence of drivers who transport products is a big thing. Especially in today's world where more and more people shop online, it is one of the essential jobs. Under such circumstances, isn't it about the driver's monthly salary and allowance that you are worried about? In this article, we will introduce how drivers' salaries are determined and the types of allowances.
How drivers are paid
In order to know the driver's salary, it is necessary to first explain the "commission system" and the "deemed overtime system". The former commission system is a salary system that affects the amount of salary, such as individual sales and performance, unlike the "fixed salary system" where you receive a fixed amount of salary every month. While there are merits that the more you work, the more you get paid, there is also the instability of fluctuating salaries. As the name suggests, the deemed overtime pay system is a pay system that pays a fixed amount of overtime pay assuming that the employee is working overtime. Also known as "fixed overtime".
A driver's salary is a salary system that combines the two. However, it is prohibited to use commissions for the entire salary. This is because the percentage wage may be too low depending on the performance, that is, it may fall below the minimum wage set by the country. Therefore, in many cases, the driver's salary is a fixed salary plus a commission.
In the case of a general truck driver, about 320,000 yen is a monthly salary, which is about 320,000 yen, which is about 30 to 40% of his own sales minus expenses on top of a fixed salary of about 200,000 yen. be paid. Expenses here include truck maintenance costs, gasoline costs, company expenses, etc. In addition, long-distance drivers are paid more than general drivers because the sales that affect the amount of commission pay increase in proportion to the mileage. In addition, sales can fluctuate depending on the season.
What are driver allowances?
A driver's salary includes various allowances. Here, we will explain the various allowances that you may be interested in.
late night allowance
A truck driver's working hours are divided into two types: day shift and night shift. If you choose to work the night shift, you will be paid a "night shift allowance". However, this late-night allowance is not limited to drivers. According to Article 37, Paragraph 4 of the Labor Standards Act, wages that are 25% higher than normal are to be paid for all work from 10:00 pm to 5:00 am.
no accident allowance
A no-accident allowance is an allowance paid to drivers who have had no accidents for one month. General transportation companies provide a no-accident allowance for either vehicle accidents while driving or damage to cargo. The amount of the accident-free allowance varies depending on the company, but many companies pay about 10,000 to 30,000 yen. However, since payment of the no-accident allowance is not mandatory, the payment conditions differ depending on the company. For details, please check with each shipping company.
holiday allowance
Drivers, including long-distance drivers, tend to have longer restraint times. Therefore, the concept of time to rest is special. A typical office worker has a "rest period" during working hours, but in the case of a driver, it is not a break period but a free time away from work, a so-called "rest period". Drivers are required to take at least 8 hours of rest per day. In addition, holidays are defined as 8 hours rest + 24 hours, i.e. 32 hours away from work. In addition, considering the burden of labor, drivers are only allowed to work on holidays up to one day every two weeks. The holiday allowance is 35% higher than the regular wage.
Early departure allowance
If you need to come to work earlier than usual, you will be paid an "early departure allowance", which is 25% more than your normal wage.
perfect attendance allowance
The "perfect attendance allowance" paid to those who work without absence is also called "precision allowance" by the company. Although payment of this allowance for perfect attendance is not obligatory, more than half of transportation companies are preparing to provide it. Regarding the amount of allowance, many places set the same amount as the no-accident allowance.
Be the driver that everyone needs!
The salaries and allowances for drivers are generous compared to those of ordinary salaried workers, so it can be said that they are at a high level while they are young. The "Transact Group" provides optimal proposals to meet various needs, such as temporary staffing, recruitment, temporary staffing, and business contracting. Therefore, it is possible to introduce excellent human resources with the right person in the right place and create an environment that is easy to work. Why don't you consider dispatching a driver?
【 TransACT Group 】