Information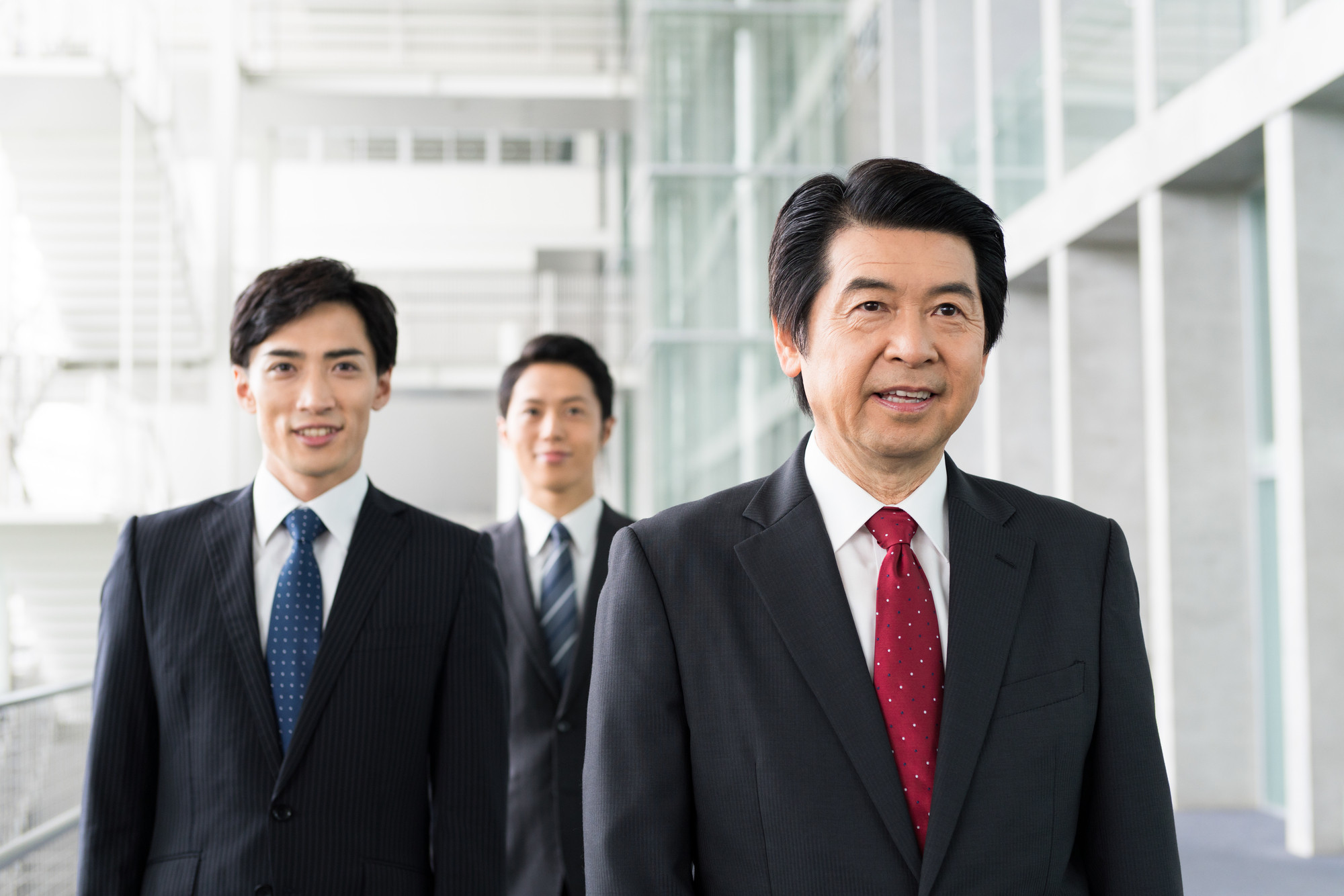 ■Do executive drivers get stressed out? Learn how to deal with stress!
Being an executive driver who supports company executives with driving skills is a very rewarding job. On the other hand, first-class clients demand a very high quality of service, and they may feel stressed compared to ordinary drivers. In this article, we will introduce specific examples of how executive drivers feel stress and how to deal with it.
1. When do you feel stressed?
Triggers for stress vary from person to person. Some people may be able to work as an executive driver without any dissatisfaction, but here we will introduce three causes of stress: "long working hours", "compatibility", and "tension".
1-1.Long time operation
Even for people who usually like driving, there is a big difference between hobby and work. For example, in one company, executive drivers work five days a week from 9:30 to 18:30. Also, if you are a company executive, you may be restrained for a long time because you have many dinner plans. Sitting in the driver's seat for a long time puts more strain on your eyes and lower back than you might think. Also, sitting in the same position for a long time can lead to headaches. The air conditioning also needs to match the demands of the executives, and some people may find it too cold or too hot. Working as an executive driver means that you have to prioritize your clients over yourself, so driving for long hours is often stressful.
1-2. Poor compatibility with executives
Both executives and drivers are human, so the quality of compatibility affects stress. No matter how confident you are in your driving skills, if your behavior and the content of your conversations do not match the executives' tastes, you may find it difficult to do. For example, if you have specialized skills other than driving or have a high level of English ability, you will be useful as an executive driver, so even if you are not compatible, you may be hired. In other words, even if you are hired, you may fall into a vicious cycle where stress builds up on both sides. To avoid this, it is important to find someone you can trust. Also, don't try to make yourself look better than you need to, and approach the interview naturally. It is also important to get a job in your hands as an executive driver. But finding a compatible partner is just as important.
1-3. Always feeling nervous
Board members are elected people who hold great powers within a company. It depends on the personality of the person, but it is possible that a person who has reached the rank of executive may be tough on ordinary people. Executive drivers are no exception. In addition, many executives working in the upper management of the company are stressed due to their heavy responsibility, so depending on the situation, the brunt of the stress may turn to the executive driver. Even minor mistakes, such as sudden braking or a wrong turn, may result in more blame than necessary. Also, being late for important meetings and business negotiations can lead to big losses, so it is necessary to pay close attention to time management. As a result, executive drivers must be constantly on the alert while driving, which can be a major source of stress. There are people who release stress by polishing their company cars while waiting for executives, people who are chauffeurs with other executives, security guards who know each other, and people who deepen friendships with secretaries and share their worries. Laws are different for each person. Finding your own way to deal with it will help you focus on your work without accumulating stress.
De-stress your way
When you're not driving, it's also recommended to move your body. You can expect to refresh your mind and body just by going out of the car and doing a big stretch. If the current work environment doesn't suit you, checking new job postings is one way to do it. At Transact, we offer a wealth of achievements and a working environment that is close to our employees. If you are interested, why don't you inquire once?
【 TransACT Group 】