Information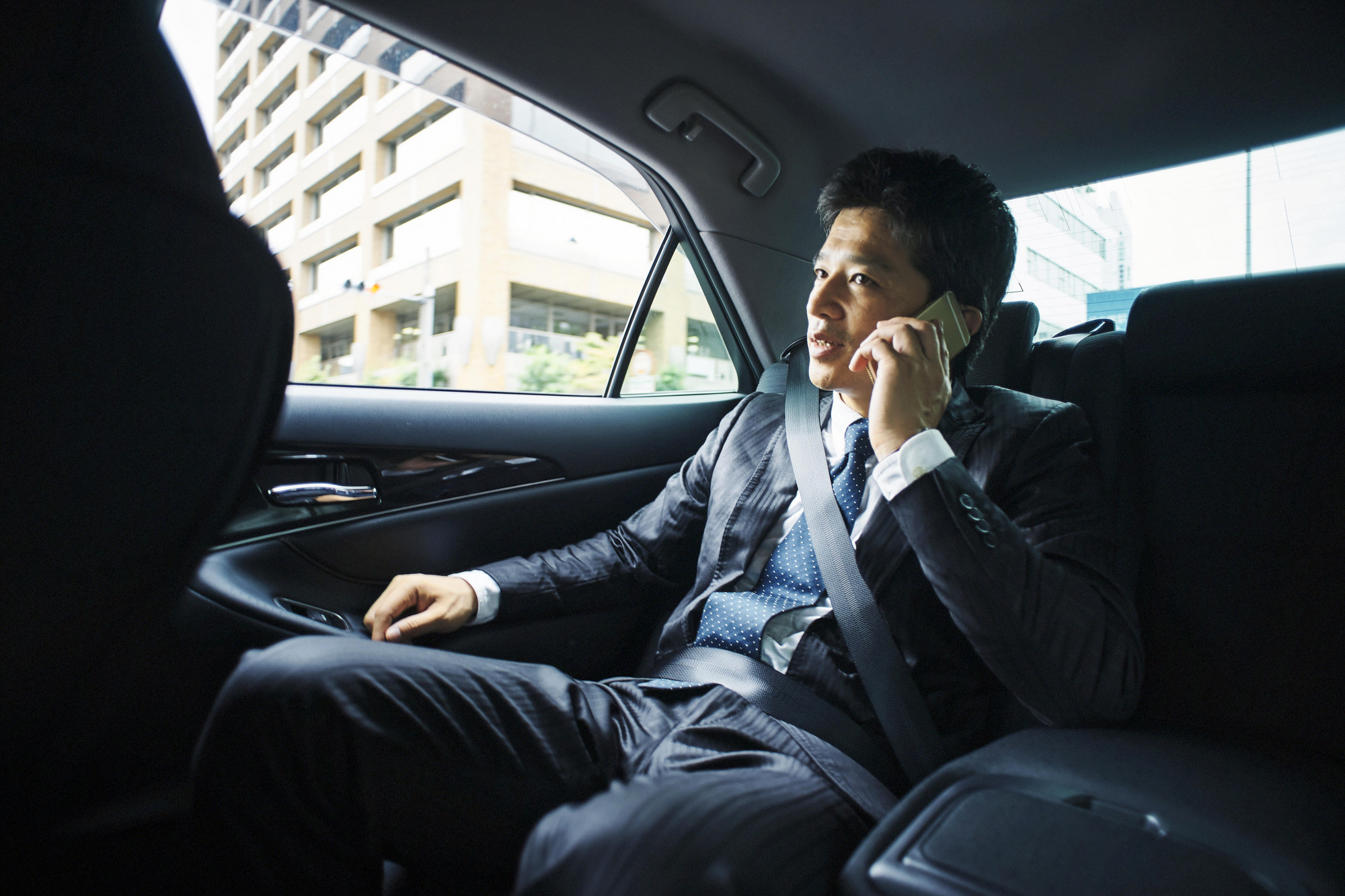 There is an executive driver in the driver's job, but some people may not know what kind of occupation it is. An executive driver is a driver who works as an exclusive driver for a fixed company and picks up and drops off the president and executives. It's not enough just to drive a car, you have to learn various manners. Here, we will explain the job description of an executive driver and introduce the etiquette you should know.
1. What is the work content of an executive driver?
An executive driver's main job is to transport company presidents and executives by car. Instead of working according to the company's time schedule, you will work according to the time schedule of the president or executive in charge. The general flow is to go to work in the morning, inspect and maintain the car, and then wait in front of the president or executive's house in charge. Once the president and executives are on board, they must pick up and drop off according to the schedule of the day, such as companies and customers, and basically have to wait at the pick-up destination. After finishing all the schedules, I will send it to your home. After that, I return to the garage and write the daily report and check the end of the work and leave the office. In addition to this, depending on overtime and employment type, there is also a pick-up service on holidays.
2. Manners that executive drivers should know
Unlike a taxi driver or bus driver, who picks up everyone, an executive driver is a driver who specializes in picking up corporate presidents and executives. In addition to driving skills, a higher level of manners is required, and there are many points to be aware of, such as how to open doors and how to carry luggage. From here, I will introduce the manners that executive drivers should know.
2-1. How to open the door
When a taxi or bus driver picks up a passenger, they can open the door while sitting in the driver's seat. However, the executive driver does not go so. Every time the president or executives get in and out of the car, it is common for them to go out of the car and open and close the door. Also, it is important to put your hand on the edge of the door so that you do not hit your head. Furthermore, the timing of opening the door is important, as you may get on and off while talking on the phone. It is necessary to always keep a close eye on it so as not to make the president and executives on board feel stressed.
2-2. How to carry luggage
Executive drivers may have to move with large luggage depending on the work content of the president and executives, and consideration is also required for such luggage. For example, check the size and weight of your luggage during the preparation stage the day before. If you have luggage, it is important to take care to make boarding and disembarking smoother, such as by loading it in the car before boarding the president or executives. In addition, there are cases where we have to deliver items such as wallets, mobile phones, and sometimes candy folds that were left in the car during business negotiations. In such a case, it is necessary to pay close attention and deliver it so as not to interfere with the work.
2-3. Dealing with rainy days
Officer drivers must be especially careful on rainy days. Visibility is poor when driving in the rain, so you have to be more careful than usual. It is also important to take care not to get the president and officers wet in the rain when getting on and off. Before opening the door, make sure there are no puddles under your feet. In addition, you have to pay attention to details such as making sure that the water does not fly when you unfold the umbrella.
2-4. Dealing with people outside the company
It is often thought that the job of an executive driver is to think only about the president and executives who drive. However, it is also important to be considerate of people outside the company, such as business partners. For example, the company president and executives, as well as business partners and guests, may ride in the same car. In these cases, as a corporate driver, you must act appropriately. Sometimes, there will be cases where you have to give priority to people outside the company over the president of your company. For this reason, it is necessary to have a meeting with the president and executives in advance regarding how to deal with people outside the company. It is also important as an executive driver to have awareness as a driver representing your company.
Try to understand the manners of executive drivers and work hard
I have explained and introduced the work content and etiquette of an executive driver. By knowing the manners of an executive driver, you can understand the difference from other occupations, and it will be an opportunity to reconsider your own behavior and manners. Let's learn the manners of an executive driver and keep in mind various considerations on a daily basis.
【 TransACT Group 】