Information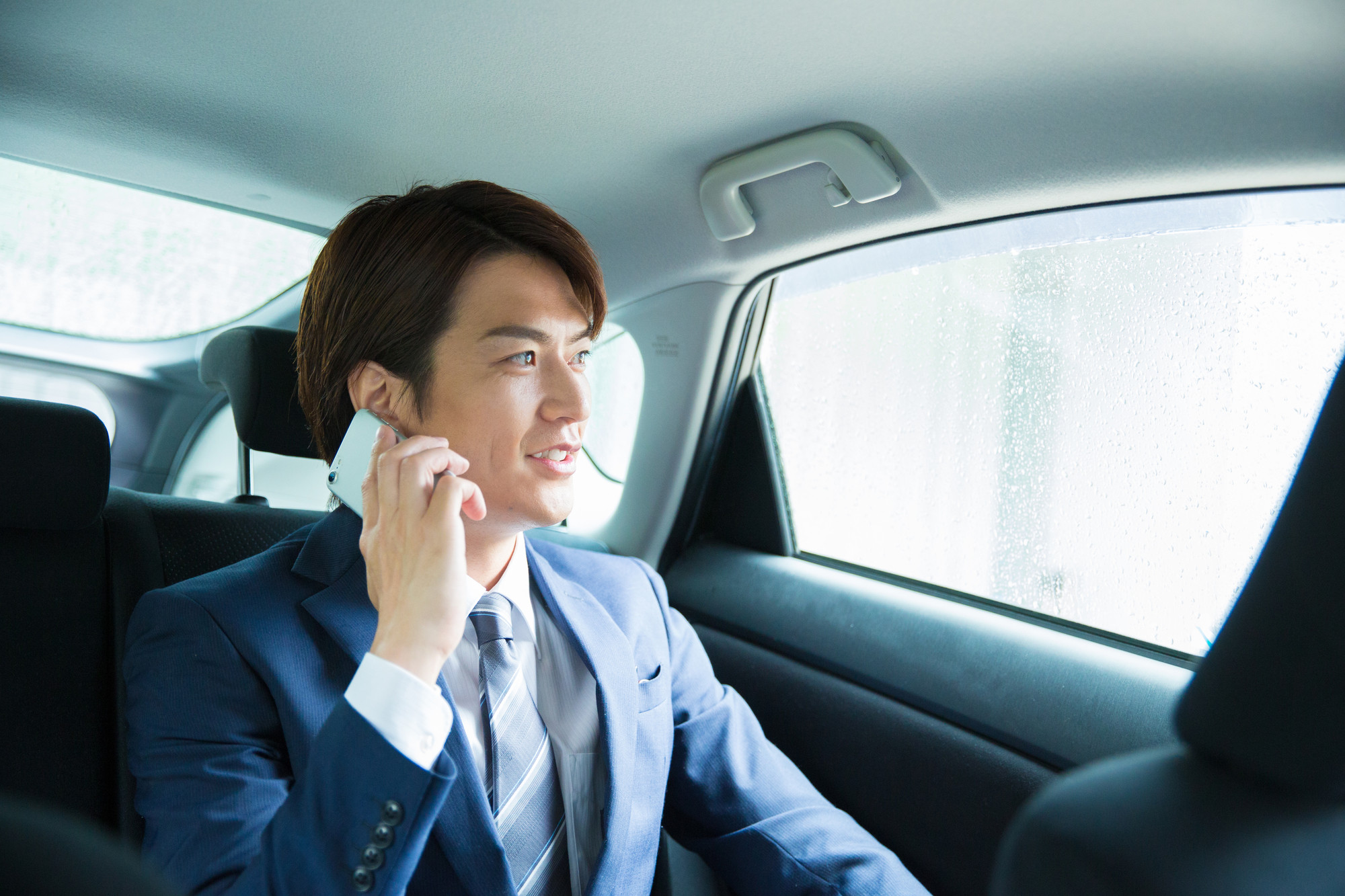 While considering the employment of an exclusive executive driver, do you get lost in what kind of person is appropriate? Also, many people may not know how appropriate about rewards. Therefore, in this article, I will explain the preferred personality and general rewards as an exclusive driver. Think about hiring exclusive drivers.
1. Price for hiring exclusive drivers
Usually, if you employ a dedicated driver, you will need a reward of about 400,000 yen a month. Of course, working on an exclusive work is not just a normal driver's license. Professional drivers know driving skills and manners to pick up smartly. But some people may want to keep the cost a little more. In that case, you can use a service that dispatches professional drivers. If it is a dispatch service, you can contract when you need it, and you do not need to hire directly.
The fee varies depending on the dispatcher and plan, but in some cases it costs around 250,000 yen to 500,000 yen per month. Prices are also set according to the contents, such as plans that only use pick -up when you go to work on weekdays, and plans that can be used in a few days in one month. If you use a taxi frequently or travel at work, hiring a dedicated driver or using a dispatch service may save you money.
2. What kind of person is the driver?
If you hire a driver, you may not know what kind of person is appropriate. Therefore, I will explain what kind of person is preferred as a driver and what the effects can be.
2-1. There are courtesy and manners
What is required for the dedicated driver of the officers is business manners and correct courtesy. If you are a driver, you will have more opportunities to interact with people outside the company, such as business partners and guests. It is important not only for basic things such as greetings, but also to be able to take natural care and do not harm the other person's mood. When picking up, it is important to open and open the door. Sometimes you may carry your luggage, and there are also rainy days. There is also a manner to carry your luggage properly in the necessary situations and give your umbrella smartly.
2-2. You can be attentive
A dedicated person who entrusts driving will be with you all the time during the movement. Therefore, it is important to be a person who can be attentive. Of course, the point is that you can thoroughly have a confidentiality, but the point is whether you can spend comfortably. You may have a trivial conversation while traveling. In that case, there is a person who does not give the ego and is willing to listen to it. Even if you are asked for opinions, you can spend comfortably if you are a supporting role in general theory, not a biased content. It is important not only to pay attention to maintenance so that you can move comfortably at any time, but also to be attentive to prepare the inside of the car before boarding.
2-3. Driving with a sense of security
The most important quality required for drivers is driving technology. If you hire a dedicated driver, you will be left for the safety while moving. In the unlikely event of an accident, it could affect your work. First of all, it is fundamental to follow the traffic rules. Of course, you can't remove the time strictly. If you can keep the time accurately, you can say that it is unlikely that you will drive unreasonably, and the risk of delaying the scheduled time can be reduced. Choose a person who can pay close attention to avoid accidents without violating traffic. For comfortable travel, starting and stopping are required to be smooth. And it is important to be familiar with geography for quick and safe movement.
Let's hire a driver
If you have a lot of movement or the frequency of taxis frequently, you can expect various benefits by hiring exclusive drivers. Even those who are dissatisfied or stressful in taxi use can freely pick them up according to their own convenience. If so, you can work without worrying about time. While traveling, you can also look at the materials. The employment of an exclusive officer driver has many benefits, so let's consider it.
【 TransACT Group 】