Information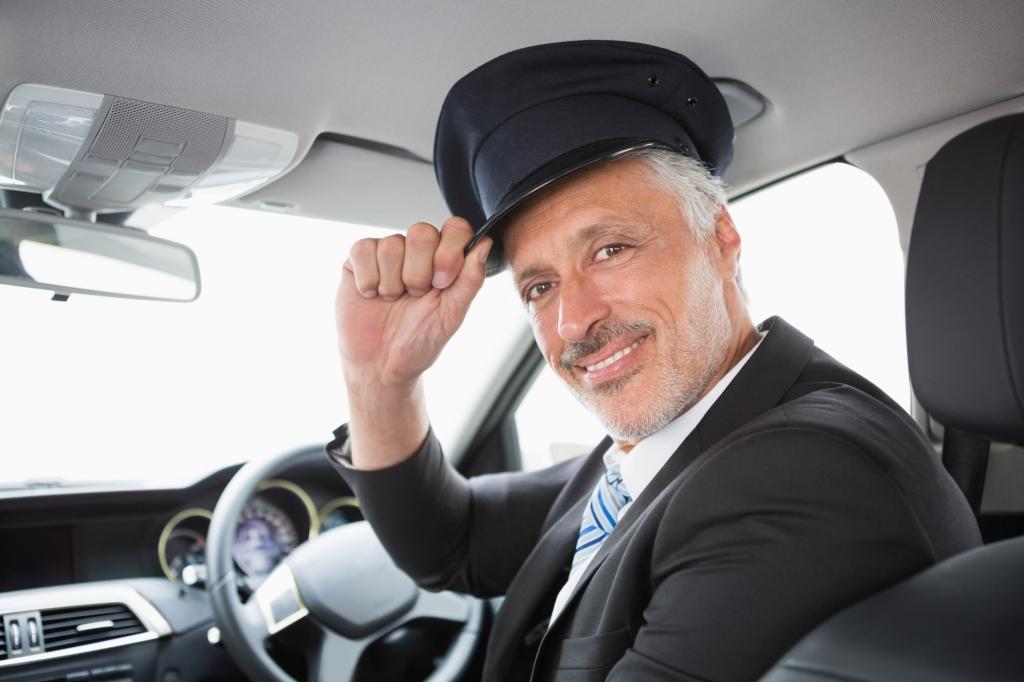 Executive drivers play an important role in transporting company executives and presidents. That's why I want you to be a trustworthy person. Recently, there is also a dispatch service, but what kind of person should I choose? Here are three things to keep in mind when choosing an executive driver.
■Thorough education! considerate and courteous
First of all, let's check the employee training system of the dispatch service company. Since it is important to earn the trust of the dispatched company, there are almost no places that do not cut corners in employee training. However, the content of education is different. Driving a car is not the only job demanded of executive drivers. One might even say that it is merely an ancillary task. An executive driver's duty is to serve passengers. Are you able to respond appropriately to customer service etiquette, superiors, and their customers? In short, it is important whether the company is giving such education.
■ Thorough privacy! protect customer confidentiality
The ability to protect customer confidentiality is also an essential point. Executive drivers carry people who play an important role in the company. There are many people out there who want to know where and what these people are doing. In addition, unexpected information may jump in during conversations exchanged in the car. The executive driver is in a position to get the information that such a person wants to know. However, it is forbidden to tell someone else the information that you have learned in the course of your work. Adherence to these socially accepted rules is the bare minimum of manners and an attitude that forms the foundation for building trust.
■ Provide continuous service to customers! have good health care
An element that you want to check if you are able to manage your own physical condition. Not only the ability as a driver, but also the customer service manners are solid. If you are such a driver, you will probably have a lot of trouble to pull. But what if you were loose on time? The value of that person will probably be less than 1/10th. In that sense, it is important to be able to manage your physical condition. Of course, the temporary staffing agency will be able to respond to sudden absences. However, when welcoming an important customer, there are many things that a driver who has never met before is uneasy, and there are many people who can never feel at ease to leave it to them. Therefore, being in good physical condition is also counted as one of the abilities of an executive driver.
【 TransACT Group 】