Information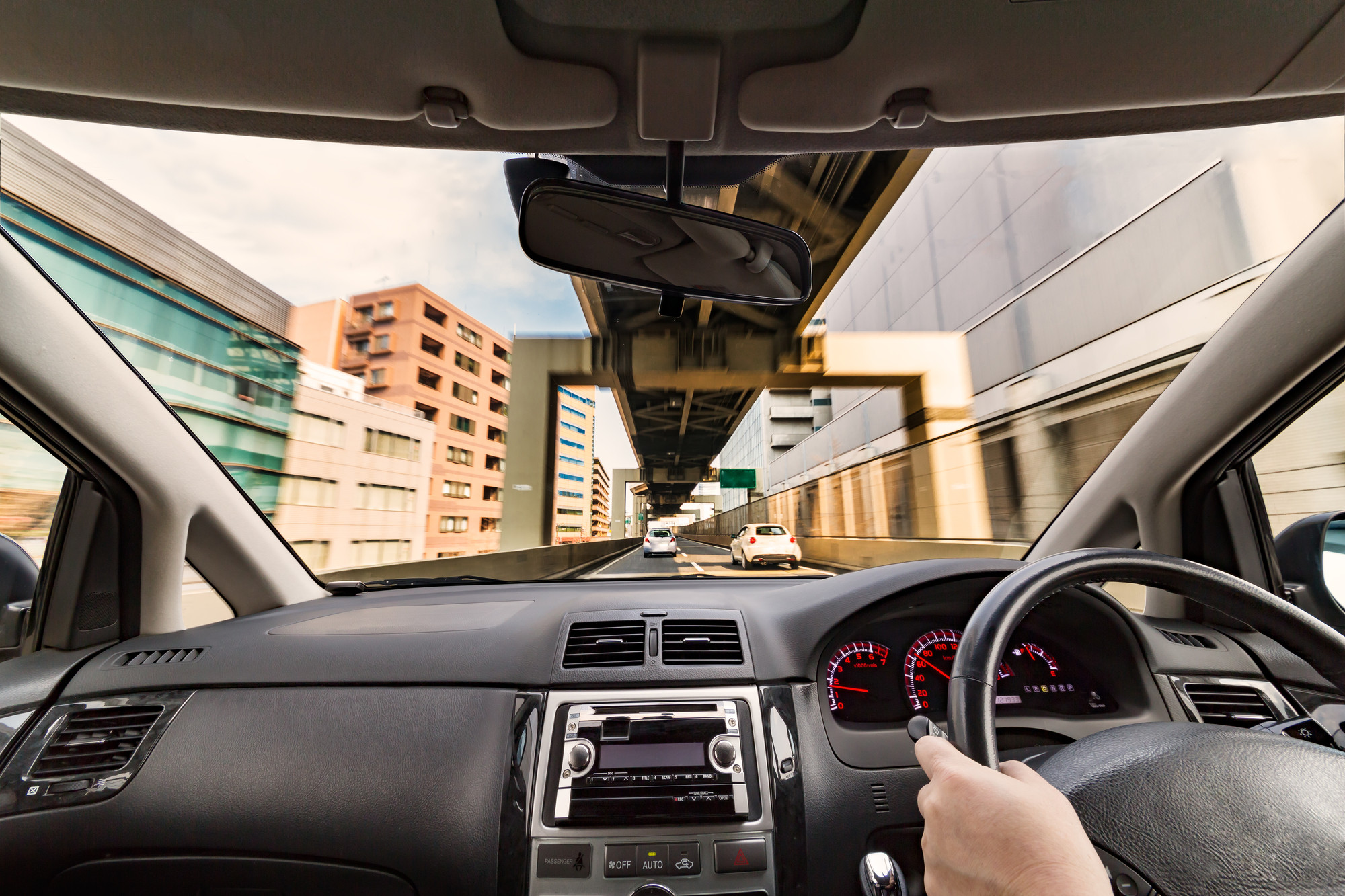 If you are good at driving a car and have a relatively good geography, you may want to work as an executive driver. Of course, being a good driver is essential to becoming an executive driver, but that's not enough. In this article, I will explain what kind of driving skill is required of an officer driver and what kind of personality is suitable for him.
■ Driving skills required of executive drivers
An officer driver is a driver who transfers officers including the president of a company. It goes without saying that people who are good at driving as long as they work as a driver, but when it comes to picking up and dropping off top-class companies, a high level of driving skill is required. When doing business, it is necessary to prioritize safety first and foremost. Drive according to traffic rules and be careful not to get involved in an accident. It is also important to be able to drive comfortably. Officer drivers need to drive efficiently, but they also want to be aware of the balance with comfort. Try to start, stop, and turn smoothly, and learn how to accelerate and decelerate so that officers can relax in the car. Thorough cleaning of the inside of the car to make you feel comfortable, and careful consideration such as adjusting the air conditioning according to the tastes of the officers are also useful.
As a driver's knowledge, it is also important to stop at a position where it is easy to get on and off. This requires the skill to stop at an appropriate place considering the opening and closing space of the door and the condition of the feet. Also, remember the etiquette of opening the door at the timing of getting on and off the officer and holding an umbrella on a rainy day. Many of the officers are busy, so we want them to be as efficient as possible to get to their destination. It is also the role of the officer driver to make a comfortable driving plan, check the route and traffic information, and operate without waste.
■ What kind of personality is suitable for you?
There are several characteristics of a personality that is suitable for executive drivers. First of all, it is an absolute requirement that there is little waste and that confidentiality can be maintained. There is a duty of confidentiality regarding what you see and hear in the car, and you must not leak any information to your business partners or even in your own home, which has nothing to do with your work. Communication skills that allow you to collaborate with others are necessary, but basically it is important that you have a firm mouth and trust.
It is also important to be able to drive with a calm feeling at all times with little emotional ups and downs. The work of officers is accompanied by schedule changes. It is not uncommon for destinations to change suddenly or for scheduled times to change significantly. Even in such a case, a driver who can calmly drive safely as usual and respond flexibly according to the situation is a strong ally for officers. And, of course, the ability to prioritize clients over yourself is also important. A person who can always think and act in advance of the tastes and requests of officers will be useful because he is a person who is effective in many fields.
■ Suitable if you have both driving skills and personality
In order to become an executive driver, in addition to having stable and high driving skills, it is also necessary to meet personality conditions such as the firmness of the mouth that can keep confidentiality and the ability to respond flexibly to things. At this stage, some people may feel that they are good at driving but do not meet their personality requirements. In that case, hone the qualities required as an officer driver and acquire proper etiquette and manners. On the other hand, if you feel that you meet conditions other than driving skills, you can improve your driving skills and gain a driving history to get closer to the right position. It is also essential to make a record of no accidents and no violations for at least 3 to 5 years.
If you already feel that you meet both requirements, you are considered a good driver. How about aiming to be an executive driver with confidence as a qualified person? The job of an executive driver is a job that requires various skills and attentiveness, but it is also a job that is highly rewarding and contributes to society. By working with pride, you will be able to spend a fulfilling day.
【 TransACT Group 】