Information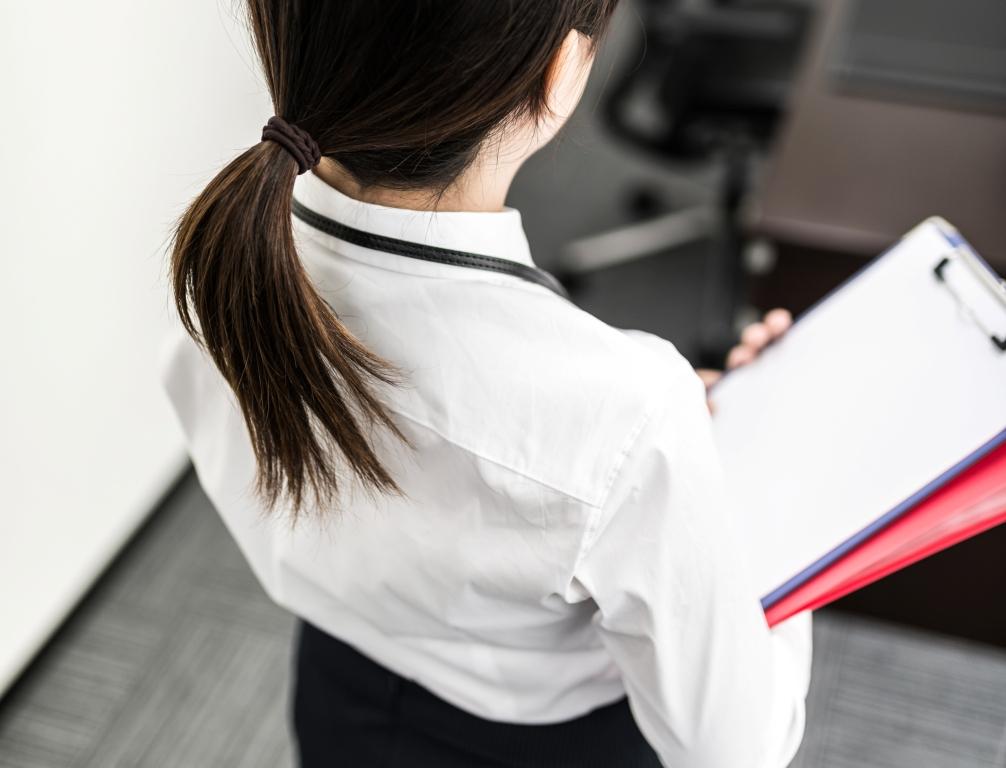 There are two types of executive secretaries: "individual secretaries" who support officers by themselves and "group secretaries" who support officers by multiple people. There is also a way of thinking that the group secretary is in charge of the department of the company. Here, we have summarized the characteristics of those jobs.
■ Recommended for general companies! Group secretary
There are various forms of employment as a "secretary", but it seems that it often means "executive secretary". It is recommended to assign a group secretary to general companies. In particular, becoming an executive secretary of a large company requires a huge amount of work, which makes it difficult for one person to handle it. Therefore, it is desirable that the personnel assigned to the "Secretary Division" and "Secretary Office" form a team to support the officers. The work of a secretary is wide-ranging, such as dealing with visitors and dealing with business partners, managing the schedule of officers, writing daily documents, and preparing for a general meeting of stocks. In addition to the full-time hiring method for professionals, there are also cases where a secretary is assigned as a secretary after joining the company. In addition, the method of hiring as a temporary worker is also attracting attention.
■ Recommended for law firms and university professors! Personal assistant
On the other hand, personal assistants are recommended for law firms and university professors. Ideally, you should have a high level of work knowledge to hire a personal assistant. Of course, it goes without saying that they have the skills to support external activities. For example, a law firm's personal assistant must be familiar with the duties of an attorney and be able to provide extensive support, including external paperwork. At major law firms, there are paralegals that specialize in legal affairs. We also recommend a personal assistant as a university professor's secretary. The work content can cover general office work, including the preparation of research fund application documents. In addition, it depends on the professor's area of ​​expertise and the requirements of the professor for his secretary.
■ Use properly according to the purpose!
There are two types of secretarial work, individual secretaries and group secretaries, which are hired according to each department. For this reason, group secretaries are recommended for general companies, but foreign-affiliated companies also have many individual secretaries. Also, when hiring a secretary, it is important to decide what kind of use you want. By doing so, the direction to be adopted will be decided. You don't need any special qualifications to become a secretary, but there are some qualifications that give you a job advantage. One of them is the "secretary test", which can be expected to be effectively used not only as a secretary but also in many workplaces including general clerical workers. There is also a known "medical secretary skill test" that supports doctors. In addition, since a lot of secretary's job information is posted on the site related to temporary staff, we recommend that you refer to it when hiring.
【 TransACT Group 】