Information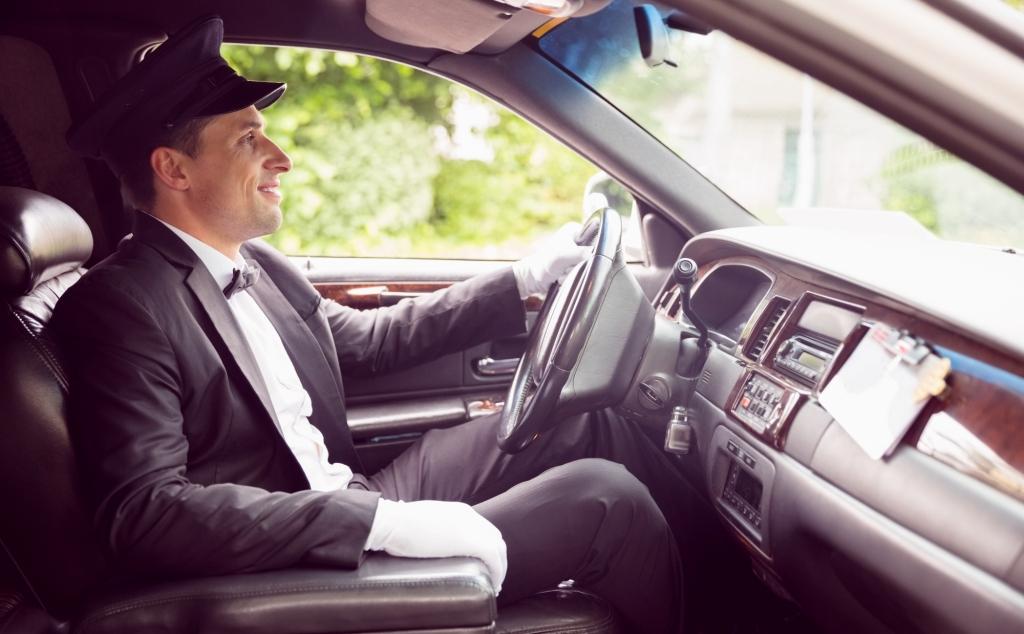 If you are an executive driver, you want to have a certain track record and work attitude. So is it impossible to ask for a dispatch service that much? That's not true. Rather, as the temporary staffing service has more thorough human resources education, you can receive a full range of services. This time, I would like to introduce what kind of person can be entrusted with peace of mind.
■ Credit first! Long career! Veteran driver
First of all, a veteran driver who has been working in this industry for a long time. We have a good grasp of traffic conditions depending on the road and time of day, and even with the skill as a driver to simply deliver to the destination, we are different from new drivers. Needless to say, we cannot overlook the various thoughts that come from our experience. The longer you have experience, the more executives and executives of various companies will be picked up and dropped off. Transfer to and from your important customer's golf course, or drive to a hotel or event venue. The strength of being able to handle all situations, both public and private, is the appeal of veteran drivers.
■ No accidents and no violations for the last year!
It would be best if we could appoint a veteran driver who could bite both sour and sweet, as mentioned above, but such executive drivers are just as popular. When it comes to that, the next important thing is, after all, basic driving skills. If possible, I would like to choose a driver who has no accidents and no violations for one year. For the average person, no accidents, no violations, and a gold license may not be so unusual. However, the distance and time that a driver runs on a daily basis are completely different between a person who works as a driver and a general person. The fact that you drive for a long time as a professional and do not cause any accidents or violations is a proof of your excellent ability. And that excellent technology evokes a feeling of trust in people.
■ Not only familiar with geography! Good at socializing
Finally, you can't miss the people who have good communication skills. Communication skills are not only good at speaking, but also the ability to speak the words you need, when you need them. Many people may realize how grateful a driver is to be able to make a few words or have a conversation when the passengers on board feel bored. It is desirable to have such a person who guides the conversation but is not intrusive. Recently, some temporary staffing agencies have drivers who can speak English and other foreign languages. If used well, it will leave a good impression on important foreign customers.
【 TransACT Group 】