Information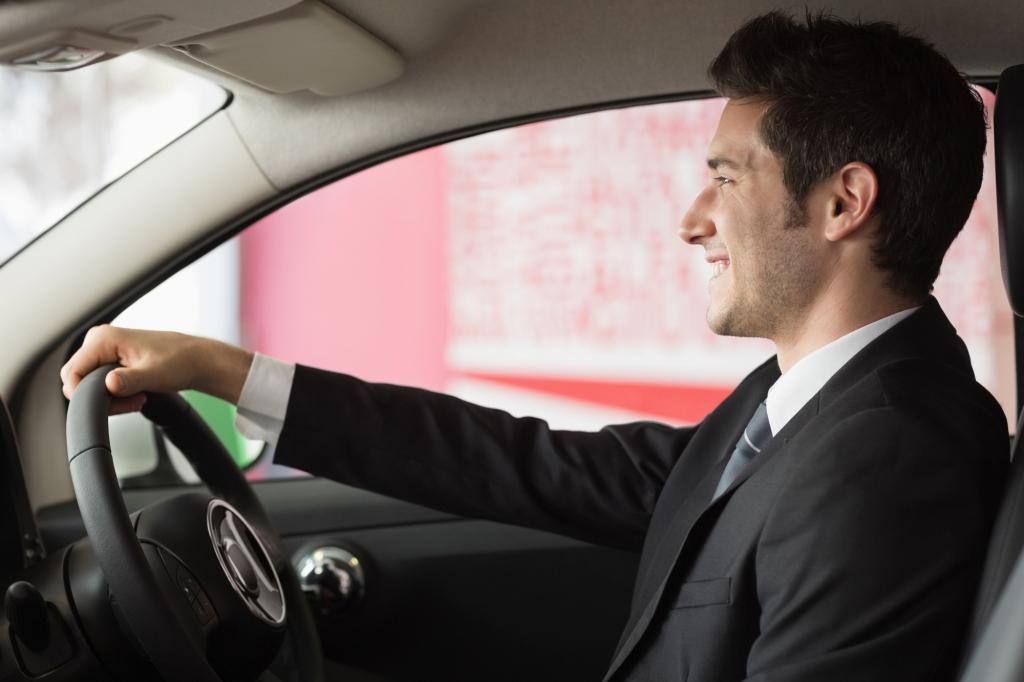 When hiring a temporary worker as an executive driver, driving skills are not the only qualifications required. I'm always with the officers, so I have to be someone who is always well-behaved. For that purpose, it is better to have a person who has the minimum necessary business etiquette. How can we hire such a person?
■ The driver is also the face of the company. If you are an officer, emphasize the manners of the driver
Drivers who are often with executives will often meet great people such as their customers. For such a person, it is important to be a person who can take an attitude that is not rude. Before you actually hire someone, you need to check if you can follow proper etiquette. Not only can you give basic greetings, but also those who have learned the minimum necessary business etiquette, such as having upper and lower seats in the car, are suitable. Also, a person with a certain degree of mouth may be suitable. Officers are also relaxed in the car. If the driver inadvertently talks to others about the complaints that the officer has spilled, he or she may miss a business opportunity. Furthermore, people who are well dressed and well-dressed are good.
■ Choose a temporary staffing company with a solid education system
When choosing a temporary staffing company, it is one of the effective means to judge whether the education system is solid. Some driver dispatch companies specialize in drivers such as executives and presidents. In such training at an executive driver dispatching company, not only driving skills but also business manners are trained at the same level as a secretary. We receive thorough training such as managing the schedule of officers and dealing with any customer without rudeness. Some companies even offer special training, such as consideration for female officers. In addition, some conversations with executives include information that cannot be shared by other companies. Isn't it important to choose a company that develops human resources who can maintain strict confidentiality?
■ You can only understand after dating for days. You can change if you are dispatched
Especially when you become a homecoming driver for executives, you have face-to-face conversations every day. You have to take care of yourself on both good and bad days. Even if your business etiquette is perfect, you don't want to take care of someone who makes you uncomfortable talking. However, it is good that you can easily change people by asking the temporary staffing company even during the contract. You may feel sorry for the person who quits, but if you are unpleasant, it is possible that the other person is also unpleasant. On the contrary, it may be possible to maintain a win-win relationship if you change it because it feels comfortable and incompatible.
【 TransACT Group 】