Information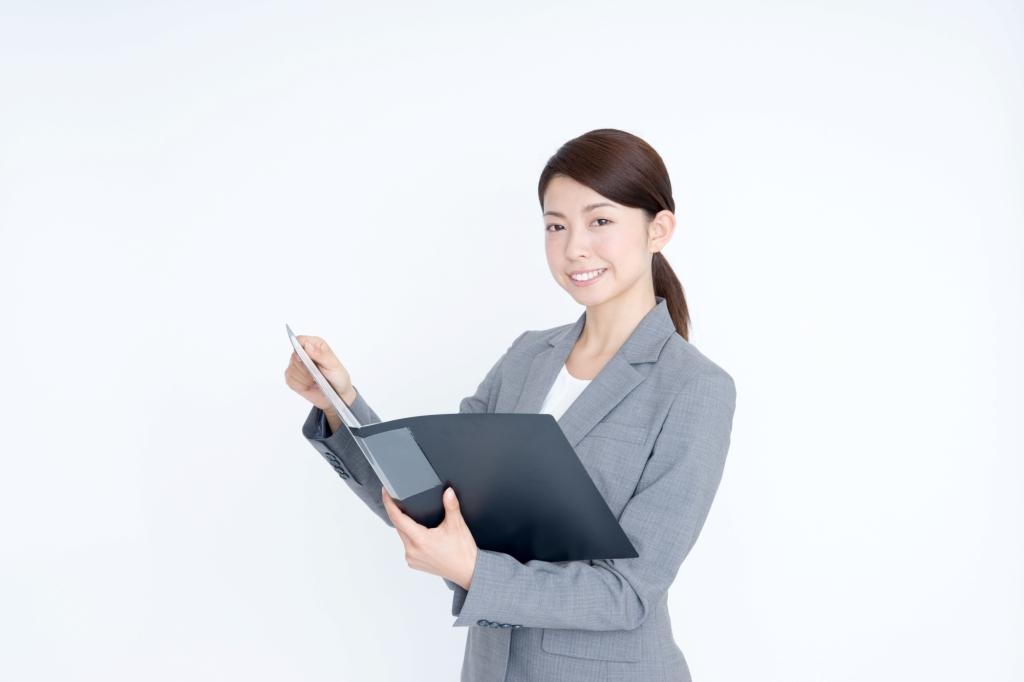 Regardless of whether the work of the executive secretary is an employee or a temporary worker, the routine work is common. Executive secretaries may be required to take a step ahead in their work. It is also required to work flexibly, accurately and quickly.
■ Customer support / telephone support
When working with an officer, you have to deal with a variety of visitors, including outside and inside people. In addition, you will receive many calls, so you need to be very careful not to make the other person feel uncomfortable with a polite response. It may not be possible for you to act as an executive secretary just by responding. Depending on the situation, you may work while changing the response from time to time. Experienced executive secretaries can instantly understand the status of supporting executives and decide who to take over or not. Sometimes there are uninvited guests, so we sometimes deal with them well without being noticed by them. To be able to grasp the situation so far, it is necessary to build a relationship of trust with the officers.
■ Business card management / customer data management
Business card management and customer data management are one of the important tasks for executive secretaries. This task may seem monotonous, but it is the ability of an experienced executive secretary to take advantage of this information as well as to manage it accurately. Since the memory of officers alone is limited, it is the officer's secretary's effort to remember a little information about the person who exchanged business cards on behalf of the officer and what he was talking about when he met. The same is true for customer data. You may have a chat during a business talk with a customer. Only an executive secretary is good at collecting the hobbies and insistences of the business partner from the conversation. In order to facilitate business relationships, we accurately grasp what the other person is pleased with and support the work of officers under the hood.
■ Mailing arrangement management / other management
The executive secretary undertakes all routine tasks so that executives can concentrate on their primary duties. You may receive a large amount of mail every day, so officers will not have time to open all of them. It is also necessary to sort these mail items and narrow down the items to be delivered. Furthermore, depending on the content of the mail, if you do not respond promptly, you may lose the trust of the other party. It is part of the executive secretary's important job to do all this steady work perfectly and smoothly.
【 TransACT Group 】