Information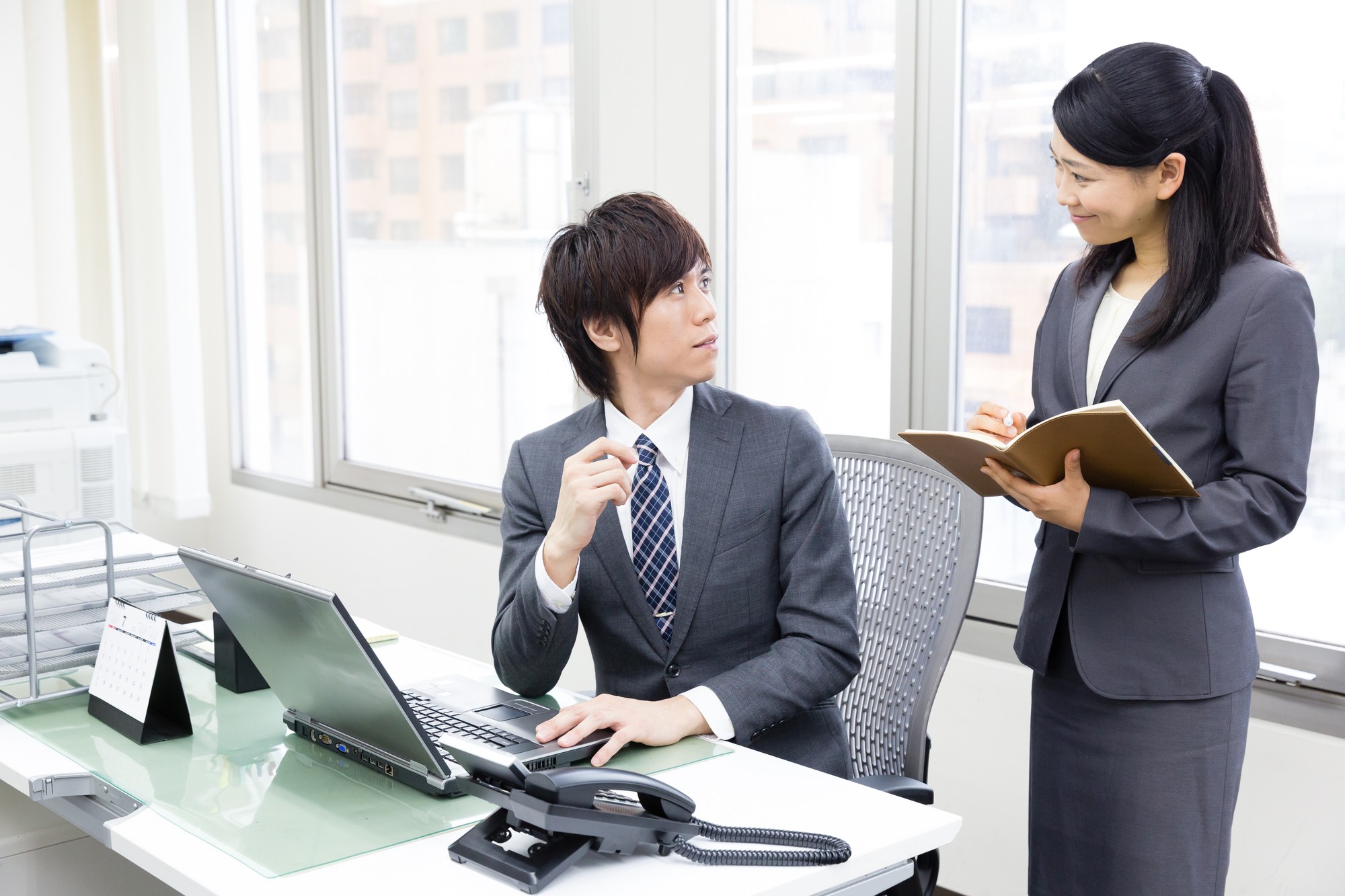 The secretary has experience working with numerous business people through schedule coordination and business negotiations. As a result, you will be able to understand the characteristics that are common to people who have a great job. Therefore, I would like to introduce three characteristics of a person who can be understood only by a secretary.
■ Part 1 Organize
The first characteristic of a person who can be seen by a secretary is the ability to keep things organized. In a straightforward example, you can tell if you're a good job by looking at what's on your desk. If you see a pile of documents on your desk, it's likely that you're not the one to get the job done. This is because the desks of the big guys are often so organized that there is almost nothing. Some people blame the busyness of their work for not being able to keep things organized on their desks, but those who are busy with their work do so to keep things organized in order to respond efficiently. Deki people are not only good at desks, but also at managing data on personal computers, writing schedule books, and so on.
■ Part 2 Quick response to emails, etc.
The second characteristic of a person who can be seen by a secretary is that he works fast. An example of how fast work can be seen is the speed of email response. Each person's response to an email has its own characteristics, with some responding immediately and others not responding without a reminder. It is common sense in business that you generally need to reply within 24 hours, but people who are not good at work are characterized by replying the moment they see the email. The reason is that there is no room for postponement, so it is necessary to make accurate decisions in each situation and proceed with work steadily. In addition to responding to emails, it is also a characteristic of people who can start work quickly and do not accumulate work. By doing so, the evaluation from the surroundings will increase and the trust will be gained. As a result, the decent people get busier and faster, and the speed of their work increases accordingly.
■ Part 3 Make the failures and successes of the surroundings your own learning
The third characteristic of a person who can be seen by a secretary is that he can learn from the mistakes and successes of those around him. In general, work ability improves with experience. Experiences include successful and unsuccessful experiences. It is normal for you to improve your work ability as you gain experience. However, the people who are crazy are different. The feature is that you can not only learn from your own experience, but also incorporate the experiences of those around you as your own experience. The more you can learn from the experience of others, the faster you will grow and the more you will be able to differ from your surroundings. In order to learn from others, it is necessary to have an attitude of looking straight at the essence and an unobtrusive mind. It can be said that a decent person also has such qualities.
【 TransACT Group 】