Information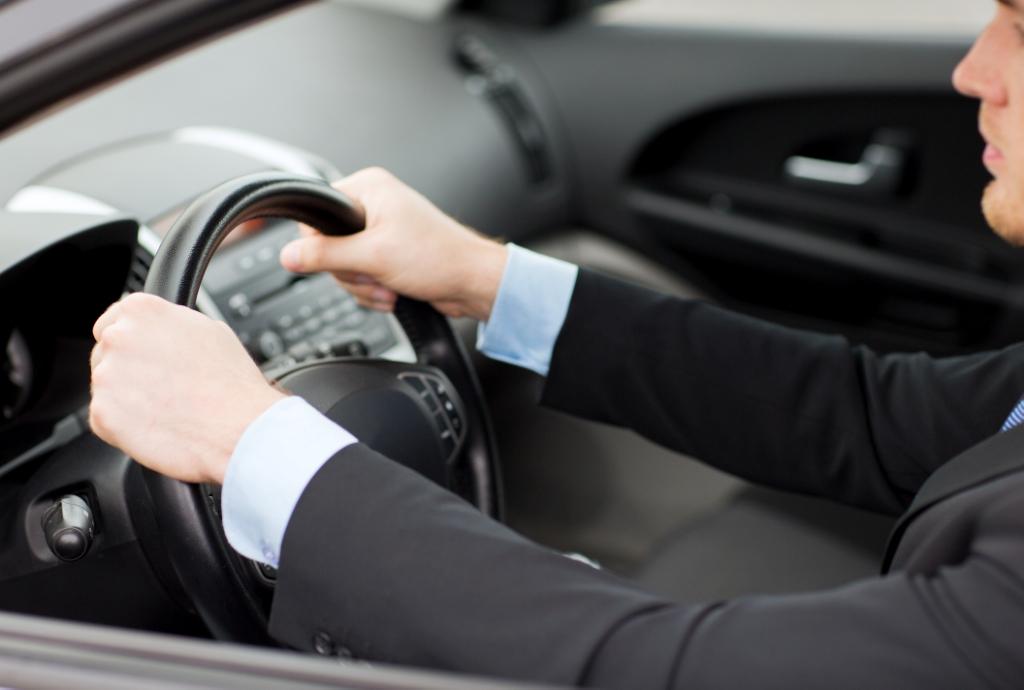 When using the exclusive officer driver dispatch service, it is also important to select the vehicle type. When it comes to a car for executives, the image of the company may be influenced. What kind of car is good as an officer's car in terms of appearance and taste? There is no doubt that it is a luxury car, but it seems difficult to narrow down. Introducing three typical cars.
■ Rolls-Royce, dignity of officers and president
The Rolls-Royce is a typical luxury car that originated in England. Moreover, Rolls-Royce engines are used for the engines of passenger aircraft that are expanding into the aircraft industry as well as automobiles and are active all over the world. Cars with engines developed by such fine engineers are fascinating. Furthermore, it is also a status that it is a purveyor to the Kingdom of England. Moreover, although it is now a domestic Century Hyatt, Rolls-Royce was also active as a car for His Majesty the Emperor of Japan until a while ago. The Rolls-Royce, which has a higher image as a car that receives hospitality rather than a car for driving, may be a perfect car to carry company officers.
■ Longing, Bentley
Like Rolls-Royce, Bentley is a car that is active as a prestigious company in the United Kingdom. It is a brand with a stronger character as a sports car maker than Rolls Royce. From 1923 to 1930, the ability to win the "Le Mans 24 Hours" endurance race five times overall was proved to be a sports car and a durable car. Some of the officers may like cars, and some may be fans who know Bentley's success in racing. Currently, there is a sedan type designed to be used for business purposes in the company, but it is equipped with a powerful engine. A word to the officers How about Bentley? You may ask. You may be pleased.
■ Speaking of luxury cars, Mercedes-Benz cannot be removed
Mercedes-Benz, which originated in Germany and is synonymous with luxury cars. Even if you are not very familiar with cars, if you want a luxury car, you will buy it without thinking, and the position as a luxury car is immovable. I think many people are longing for the emblem called "Three Pointed Star". This kind of Mercedes-Benz is also active in endurance races such as "Le Mans 24" and touring car races. Some of the officers may be secret fans who know their success in Leh. It might be a good idea to ask the executives if they like Mercedes-Benz.
【 TransACT Group 】