Information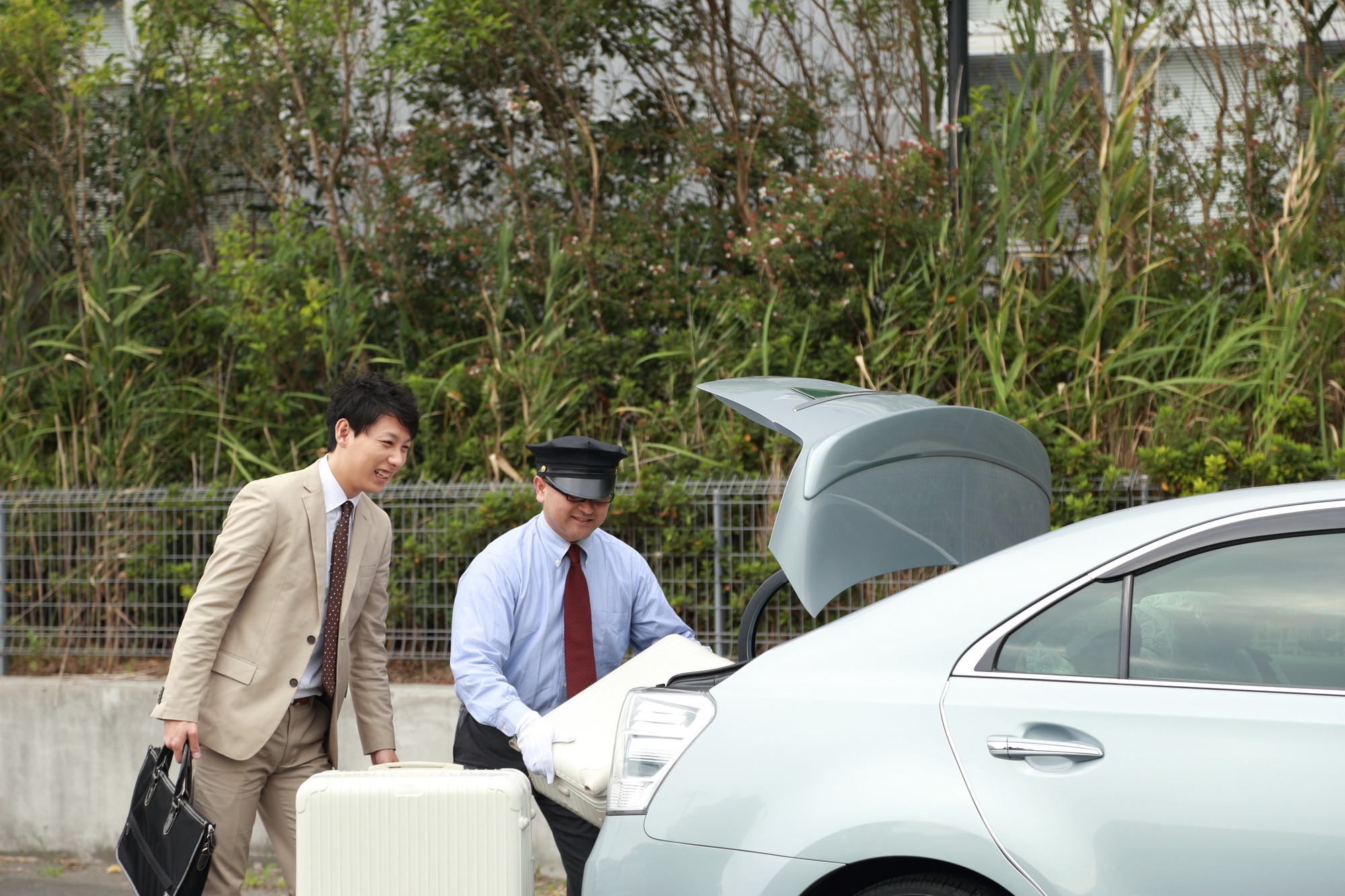 If you are an executive of a large company, you often have a dedicated driver, but if you do not use it frequently enough to have it dedicated, your choice will be either a hire or a dispatched driver. Introducing the difference between a dispatched driver and a hire.
■ What is a dispatched driver?
A dispatched driver is an excellent professional driver dispatched from a taxi company or a temporary staffing agency, and drives and manages vehicles owned by customers. Depending on the dispatching agency, specialized staff may even manage the operation according to the customer's schedule, so there is no need to worry about troublesome vehicle arrangements. You are free to choose between short-term and long-term employment, as you can use it when and as much as you need. In the unlikely event of an accident, the dispatching company will take care of insurance and accident handling. Compared to hiring a driver exclusively, there is no financial burden such as salary, overtime pay, retirement allowance, and time burden to educate the appearance and attitude, leading to cost reduction.
■ What is a hire?
Hire is an individual transportation system that uses luxury cars owned by taxi companies and provides higher quality services than ordinary taxis. It features a service specialized for VIP transportation, and you can get comfortable travel time for various purposes. The use of hire is a complete reservation system, and there are facilities that can only be entered by hire, so it is a vehicle that is often used especially in prestigious situations. The driver who drives the hire can only be a high-quality driver who has deep experience and solid driving skills in the taxi company and has no problem in dealing with executives. Basically, it is used for a short period of time, but some taxi companies offer a service that allows the driver and vehicle to be fixed and used.
■ Summary of differences between dispatched drivers and hire
The biggest difference between a dispatched driver and a hire is whether the vehicle you use is yours or a taxi company. If you are a dispatched driver, you can handle it if you have a feeling for the car you are riding or if you want to use a large vehicle because of work. Hire will be less burdensome and troublesome in the sense that you do not have to manage the vehicle. Both of them do not require salary burden or labor management, but the dispatched driver can take care of the operation management, so there is no need to adjust the schedule or arrange the vehicle. Both hire and dispatched drivers are educated at a level that allows VIP support, but dispatched drivers are often hired by people with hire experience and are more likely to receive higher quality services.
【 TransACT Group 】