Information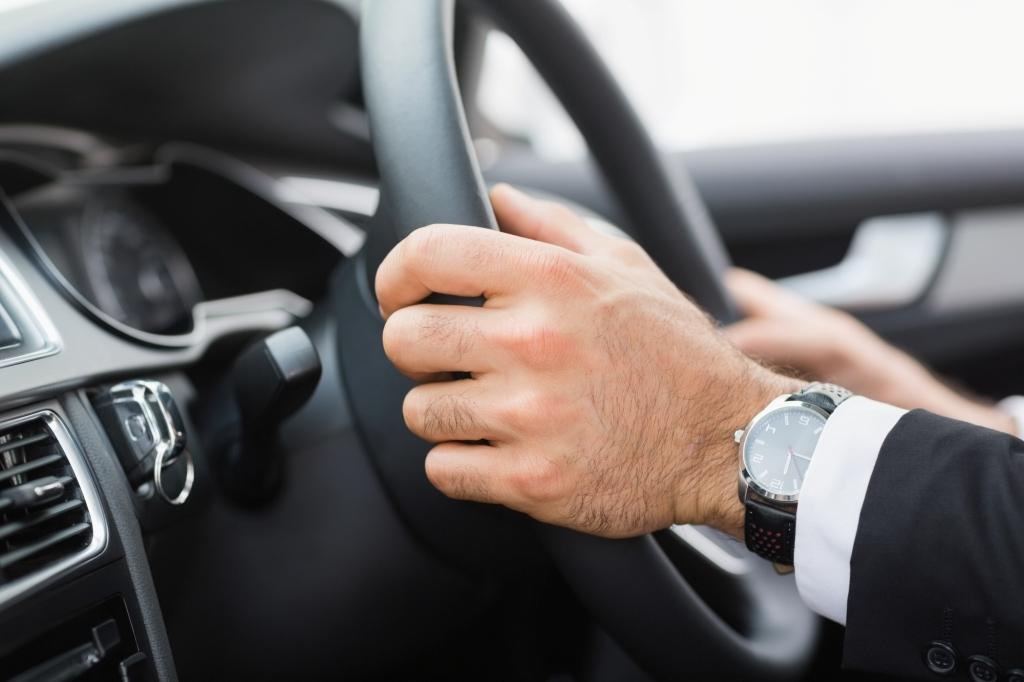 For example, there are various benefits to switching an executive driver to a driver dispatch service person in a company. Especially when it comes to costs, it should be reasonably effective. Introducing the cost benefits.
■ Reduce labor costs!
First of all, you can reduce labor costs. The reason is very simple. You can hire people only when you need to drive. For example, let's say you have a full-time employee of your company appointed as a driver. The labor cost will be the cost of a whole day. In that respect, if you use temporary staff, you only have to hire them during the morning and night pick-up hours, so the cost merit should be reduced to less than half. If you use temporary staff, you can also reduce labor costs in indirect departments such as labor and general affairs. Furthermore, since regular employees can be effectively used for their original work, if they are used as sales staff or technical development staff, the profits of the company will increase.
■ Reduce general affairs costs related to vehicle management
Some driver dispatch services will dispatch you as a set with your vehicle. In that case, it is a big advantage to eliminate the company-owned car. If you own a company-owned car, you will be charged a new car purchase fee at the time of purchase. Automobile tax is also levied in April every year. The inspection work fee and the vehicle inspection work fee several times a year are not stupid. Furthermore, when it comes to cars for executives, you have to wash the car every day. The labor cost of the person who washes the car is also a big cost. In addition, there is no time to give details such as replacement fees for various consumables. If you ask the temporary staffing company as a set with the vehicle, you can eliminate these troubles and significantly reduce the general affairs cost.
■ Reduce job advertisement costs!
If you want to secure a driver as a company, you have to recruit in a big way using newspapers, magazines, insert advertisements, Internet advertisements, etc. However, when it comes to a return driver for executives, the qualities required are greater, such as those who have proper business etiquette and those who can manage time properly. Then, even if many people come to the interview after seeing the recruitment, there are not many people who pass. In that case, you have to keep advertising until you find the driver you want. Advertising fees at this time are very high, and newspaper advertising fees can range from hundreds of thousands to millions of yen. Even Internet advertising can cost hundreds of thousands of yen. With the driver dispatch service, these expenses can be reduced to zero.
【 TransACT Group 】