Information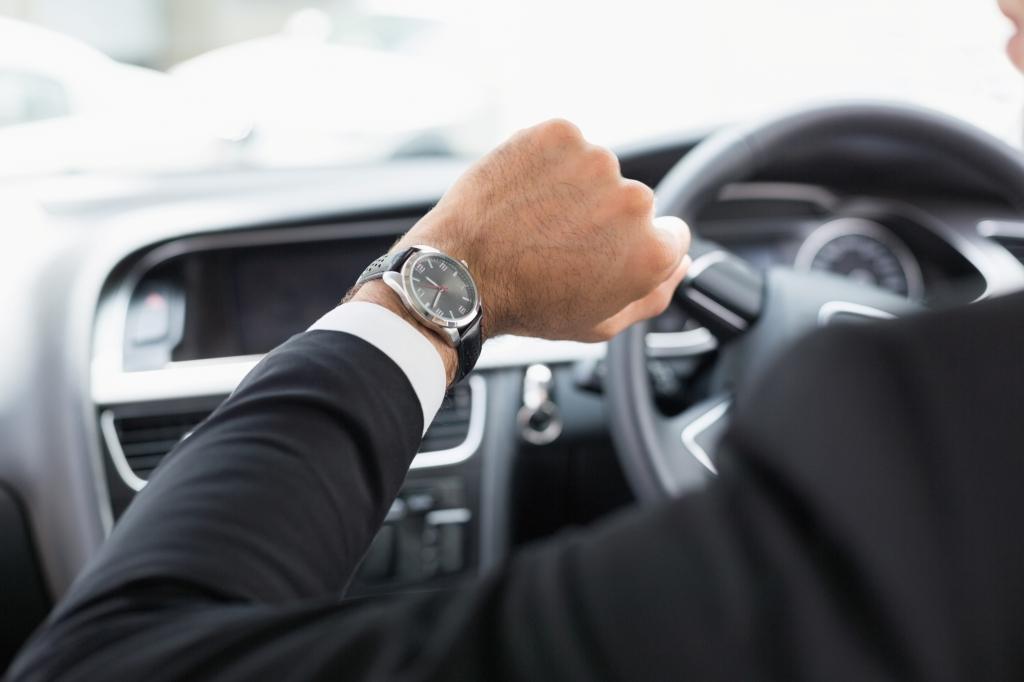 Cars are often needed, both privately and at work. If possible, you should refrain from driving in order to concentrate on work and sightseeing. In such a case, you should remember that the driver dispatch service is available. It can be used in various scenes.
■ Example ① Use driver dispatch for sightseeing in Tokyo, etc.
Some major taxi companies offer driver dispatch services. Instead of taking a taxi, it will drive your private car. It is possible to use it at a price that is not much different from using a taxi. Unlike a taxi, it will drive your own car, so you can relax and enjoy sightseeing. Especially if you are a tourist destination, you should be unfamiliar with the road. It is encouraging that a veteran driver who is familiar with the area will guide you to the recommended course. Also, since the driver with a class 2 license is a reliable driver, the risk of an accident is not high, so you can concentrate on sightseeing with confidence. The fee is hourly, so if you invite your friends and do a Dutch bill with a large number of people, you can use it reasonably.
■ Example ② Use driver dispatch for CM shooting to improve image (driver only)
There may be times when you want to get a location bus but you can't arrange for a driver due to a sudden commercial shoot. When it comes to location buses, you need a large driver's license, so finding an alternative driver is difficult. At such times, you should remember that there is a driver dispatch service. In many cases, even urgent requests can be met. In addition to having a large driver's license, you also have a class 2 driver's license, so you don't have to worry about accidents and you can trust your driving with confidence. As a professional driver, he knows the road well and should be able to get rid of traffic jams in Tokyo. Some dispatch service companies specialize in location teams, and some arrange location valves.
■ Example ③ When recording a program, use driver dispatch for transportation by location bus
A location bus is also required for program recording. After all, if the driver cannot be arranged, it will be a problem. A large license is required for the location bus, and considering safety, we would like the type 2 license holder to drive. Since celebrities can also be carried on the location bus, the windows of the car are often covered with dark smoke, and it is difficult to drive because of poor visibility. We also recommend the driver dispatch service at such times. Some dispatch service companies dispatch people who have a lot of experience in driving location buses, and they also offer location proposals based on many years of experience. I'm looking for a place like this, but just by consulting, you can be taken to the place as you imagined.
【 TransACT Group 】