Information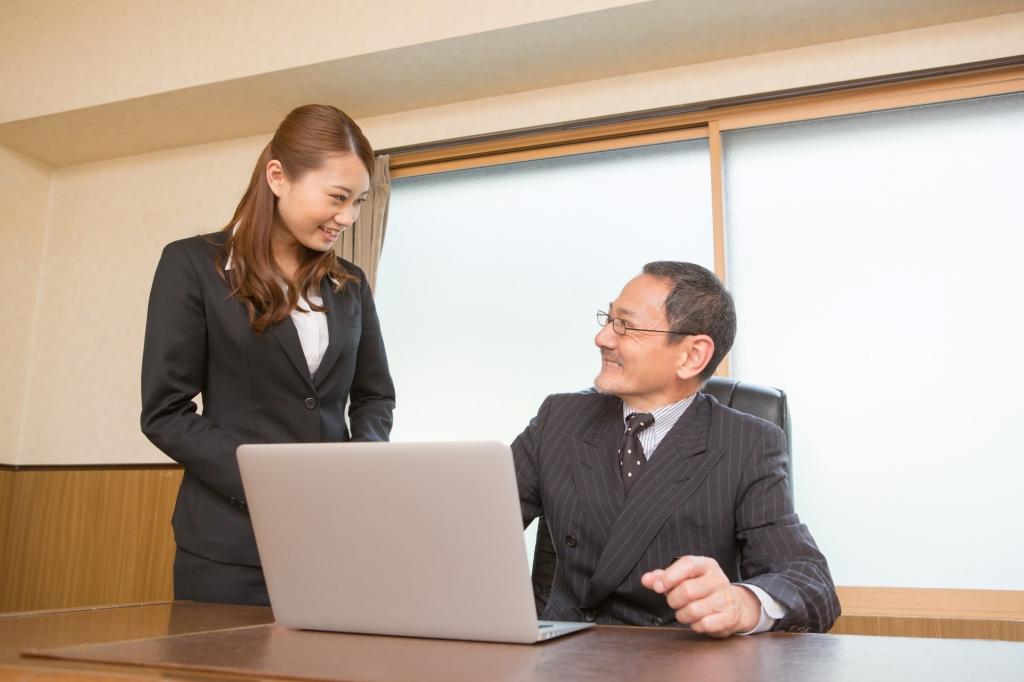 Some companies already have a secretary, while others do not. For companies that want to hire from now on, there is a way to hire by dispatch. I summarized the merits of hiring by dispatch.
■ No need to teach the basics! Attentive secretary
Secretaries are often tasked with dealing with and contacting customers and important customers. Therefore, it is essential to have business etiquette that does not cause discomfort to the other person, regardless of the situation or position. It is a serious responsibility because it may play a role that is the face of the company. Moreover, that alone may not be enough. It can be said that it is essential to be able to naturally take care of the plus alpha. In a large company, there is more than one secretary. Communication between secretaries is also an important task. This horizontal connection is very important for the smooth progress of internal operations. Depending on the secretary's abilities, the evaluation and progress of the boss who works with him may change. Skills that can respond flexibly to people inside and outside the company are indispensable. People who have a lot of experience in temporary staffing often have the skills to adapt to the situation of various companies.
■ A secretary who has passed a strict examination! Cleanliness and grooming are perfect
The job of a secretary will need to have not only communication and practical skills, but also an atmosphere that will appeal to everyone in any situation. One of the merits of hiring by temporary staffing is that the temporary staffing company conducts pre-interviews at the time of registration, so we can grasp the person to some extent. Furthermore, in the case of a secretary who has a track record in several dispatch destinations, the person in charge at the dispatch company often knows the evaluation at the dispatch destination and the usual appearance. Some temporary staffing companies also provide etiquette training and grooming training as part of their training. Therefore, you can be dispatched with confidence.
■ Because I have a career in my previous job! Providing services suitable for the dispatch destination
People in positions who want to concentrate on their primary job may be worried about spending time on other tasks. As one of the solutions in such a case, I think that hiring a secretary may be considered as a means to secure the time that the manager spends on the original work. However, when it comes to hiring, you may not know what kind of work you should request or who you should be. Unless you actually work together, it will be very difficult to determine communication skills, a little care, consideration, and compatibility with your boss or company. In such a case, you should consider hiring by dispatch. You can get advice on selecting the right person for the right person and hiring in general by consulting with the temporary staffing agency.
【 TransACT Group 】