Information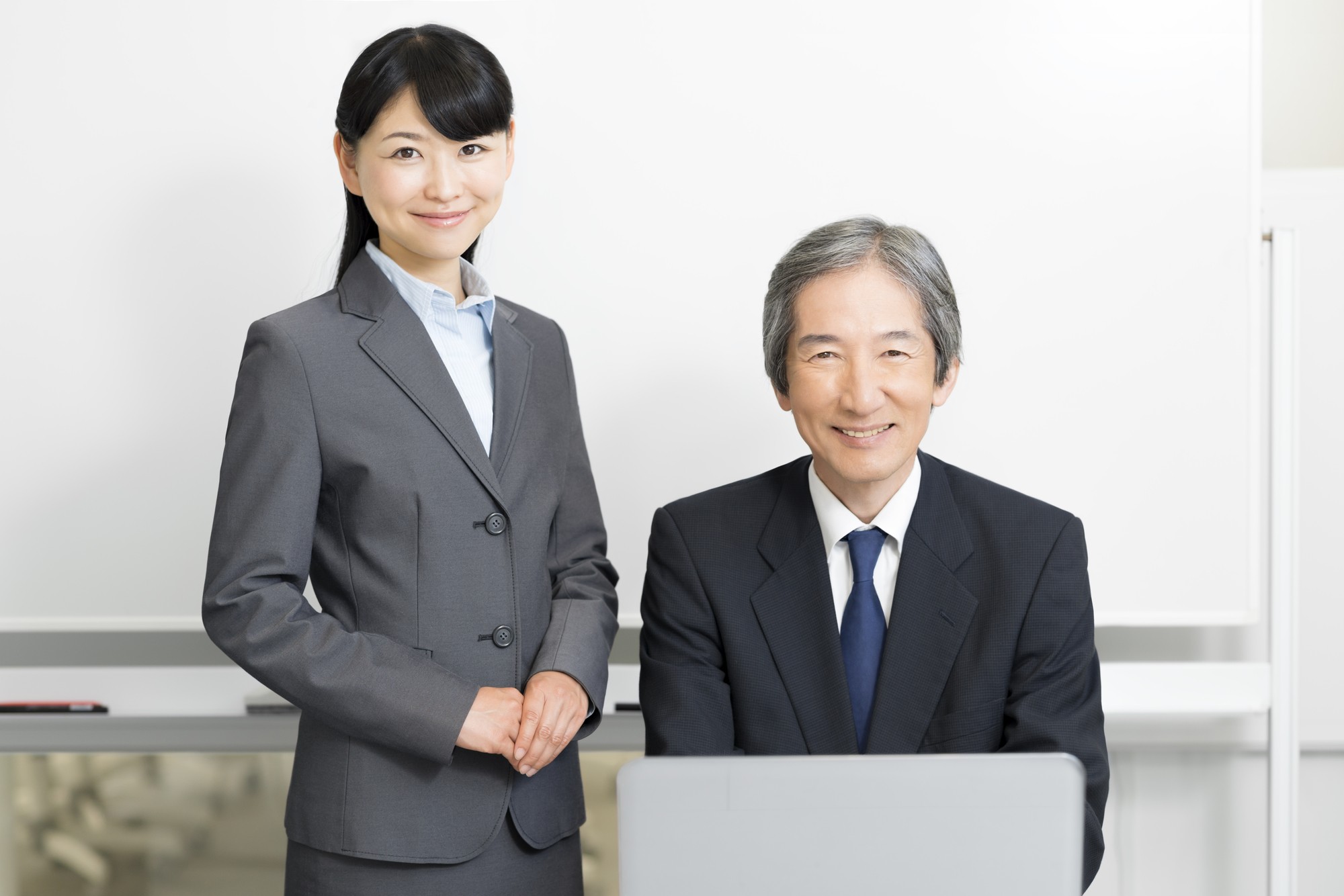 "Secretary" work that can be said to be a representative of working women. Many people will admire the appearance of an actress who plays a secretary who works dashingly in dramas and commercials! Get the job done and get the job done before the boss tells you ... How can you become such a Dekir secretary?
■ Are there few new graduates hired in the first place?
What is required of a secretary in a company is business etiquette and good judgment. The secretary may be the face of the company, such as being an assistant and supporter of a company executive, and sometimes greeting a business partner on behalf of the director, so appropriate sociality and business etiquette are required. And adaptability to respond calmly when a sudden problem occurs is also important. These are cultivated in actual work. Therefore, new graduates from junior colleges, vocational schools, universities, etc. are rarely assigned as secretarial positions. If you are a new graduate, you will be assigned to the secretarial section as a clerical job instead of a secretarial job, or after experiencing social experience and various duties in other departments, you will be assigned to the secretarial section, considering the wishes and suitability of the person. It is common to be assigned directly as an executive secretary.
■ What about mid-career hires?
If a company is hiring mid-career and is looking for secretarial work, it is of course considered whether or not it has secretarial experience, but it also considers experience in departments that have a lot of contact with the outside, such as general affairs, sales, reception. Let's do it. In addition, it is important to respond during the hiring interview. The officer recruiting a secretary may have a final interview, at which time you may be able to directly see the compatibility and suitability of the interviewer. In addition, even if you are a mid-career hire, if you want to be assigned within the company and aim to become a secretary, after gaining experience in departments close to the executive office such as general affairs and human resources, make a request, and after internal evaluation, secretary You may be assigned as a job.
■ Advantageous in tests such as secretarial skill test!
New graduate hires and inexperienced secretaries rarely get a direct secretarial job, but having a qualification such as a secretarial skill test can be a shortcut to becoming a secretary. Passing the secretarial skill test means that you have learned business and business etiquette as a secretary, so even if you have no practical experience, you have the background. If you have a chance to take the secretarial skill test at a junior college or a secretarial / business vocational school, it is worth the challenge. Secretarial work is also a substitute for the officers who represent the company, and it is a very rewarding job that requires on-the-spot responsiveness. You don't have to give up just because you have no working experience. Let's hone yourself and show your passion for secretarial skills and secretarial skills through qualifications such as secretarial skill test!
【 TransACT Group 】