Information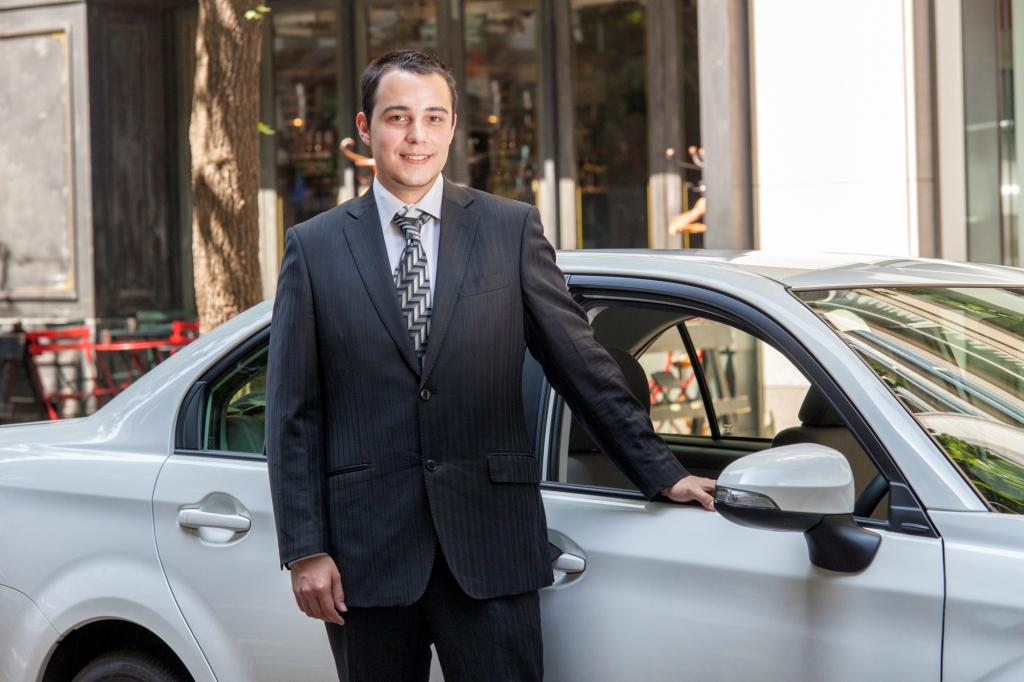 There are several types of contracts for driver dispatch work. Which contract form you should take will depend on what you want the driver to do. Here is some information that could be a criterion for deciding which contract type is better for meeting your requirements.
■ Fixed-term contract for long-term use
If you want to work for a long time, a fixed-term contract is suitable. For example, in the case of daily pick-up work such as the president of a company, or the driver of a regular bus operated by a company, etc., the work is done every day at a fixed time. This is a contract suitable for assigning a dedicated driver to a specific person such as an officer or president. The advantage of adopting this contract method is that it is easy to calculate the monthly expenses. Another advantage is that a dedicated driver will always come to work. If you become a different driver every day, the executives and the president will feel somewhat uncomfortable. Another advantage is that you can ask for chores such as daily car washing and cleaning the inside of the car.
■ Single-day contract that allows you to specify a specific day
As the name suggests, a single-day contract is a contract form that allows you to arrange a driver as if you were dispatched as a day laborer. If you don't necessarily need a driver every day, you can benefit from using it. It is used when an officer or president suddenly goes on a business trip and needs a driver only for that day. The advantage is that the cost is naturally cheaper because you don't have them come every day, but only when you need them. If possible, if you use the same temporary staffing company every time, you will become familiar with the driver, and the driver will be able to remember the conversation preferences of the officer and president, so the officer and president can relax and move. can make it, right. Conversely, sometimes by asking a different driver, there may be an unexpected source of information in the conversation from the driver.
■ Even as a trial!
Short-term contract As the name implies, this contract is a form in which drivers can be arranged with a very short-term contract, like a part-time worker. It can be used for general transportation, but it is also easy to ask for delivery and postal services. It may be a good idea to try it out once to see if the driver dispatching company is a good company. Since it is a short-term contract, it can be used at a lower price than a fixed-term contract or a single-day contract. It is also a recommended contract not only for corporate use, but also for sightseeing tours when visiting sightseeing spots. A driver who is familiar with the local geography may be able to enjoy not only famous places but also real gourmet dishes loved by the locals.
【 TransACT Group 】