Information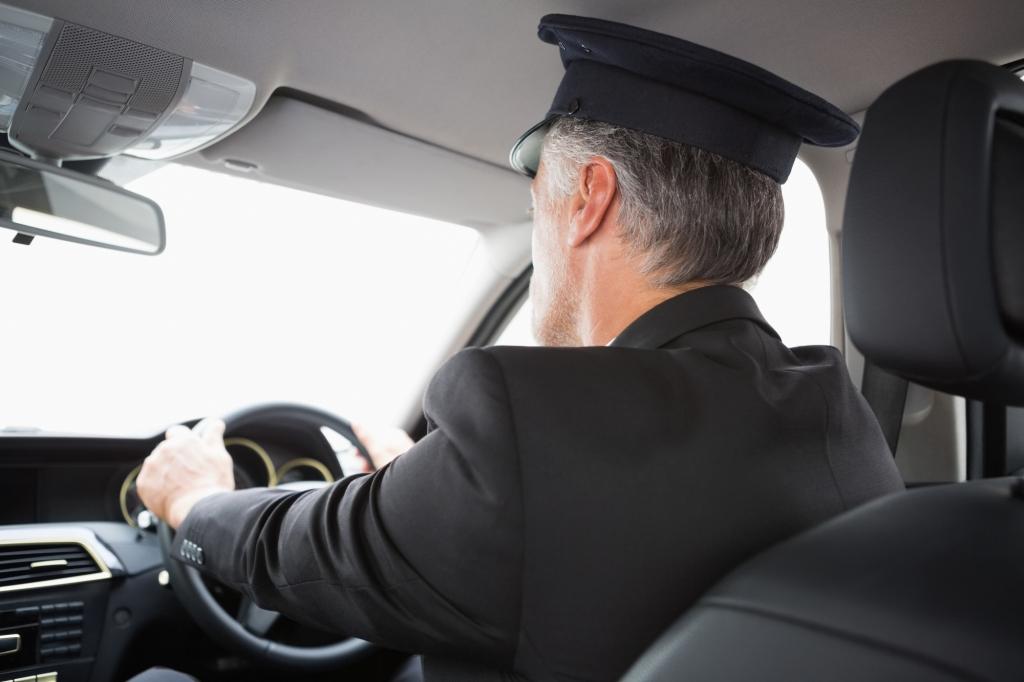 Even if you know that there is a driver dispatch service in the world, you do not know where to contact even if you want to ask. You can find a lot of service companies by searching the Internet, but I'm worried about how to negotiate. What points should be kept in mind when negotiating?
■ Hearing about the desired driver immediately after making an inquiry
As soon as you contact the driver dispatch service company, we will hear about the driver you want. In that case, first go back to the starting point of why you ask for driving and select a person. If your goal is sightseeing, tell them and they will send you people who are familiar with the sights in the area. If you add a request to eat delicious food, you may be taken to a gourmet spot that only the locals know. Also, if you would like to ask for a location bus, you will be introduced to someone who has the skills to drive a large vehicle safely, knows the location suitable for the location, and is familiar with the shops that arrange location lunch boxes.
■ Estimate from the most requested dispatch form / operation system
According to the Specified Worker Dispatch Law, the dispatch of workers such as drivers is divided into three types: "general worker dispatch", "specific worker dispatch", and "introducer scheduled dispatch". The maximum contract period for "general worker dispatch" is 3 years, and there is no upper limit for the dispatch period for "specific worker dispatch". In addition, in "introducer dispatch", you will be dispatched as a temporary employee and will be working for a period of up to 6 months. You should carefully consider which contract method to use. In addition, it is also necessary to establish a concrete operation system, such as the time to be picked up every day and the time to wait as a driver. It is important to get a quote after firmly arranging the dispatch form and operation system.
■ Introducing a driver that matches your wishes, and if there is no problem, a contract is concluded!
If you tell the driver dispatch service company about the desired personnel, you will be introduced to the personnel who are likely to meet your wishes. If the purpose of use is for a day-only tour such as a sightseeing tour, there is no problem if you decide on the ease of talking and personality. However, when it comes to chauffeurs for executives with long-term contracts, driving skills are not the only skills required of that person. You should choose someone who has good business etiquette so that you will not be ashamed to accompany you anywhere. To do this, it's a good idea to have some candidates come out and have an interview. In addition, it is important to have a good relationship with the officer who will be the passenger for the longest relationship. It is a good idea to have an officer present at the time of the interview and select a person who is convinced.
【 TransACT Group 】