Information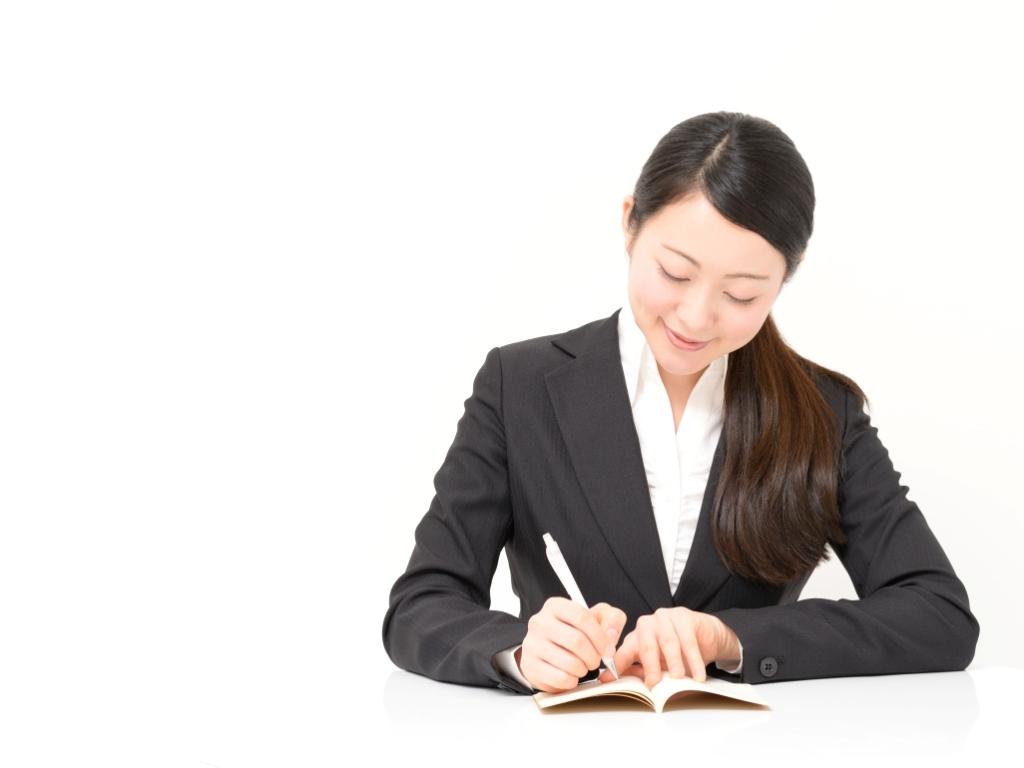 What kind of experience does the executive secretary of a temporary worker have? When hiring an executive secretary, it is necessary to take immediate action. It is a good idea to ask a temporary staffing company who has a lot of experience as an executive secretary who can respond to the request immediately. What kind of skills do people have specifically registered?
■ I want to demonstrate my clerical and management skills! High management ability
Some of the people who have registered for dispatching have high clerical processing ability, and among them, those who have experience of dispatching as executive secretaries can be said to be professionals. You'll be working with a company executive, so if you can't handle important documents without fail, you won't be able to do this job. In addition, it is necessary to prioritize and process without delay. It is also a characteristic of a competent person to be able to make full use of proper document management and filing skills. Also, since mistakes such as the customer's job title and name are basically not allowed, you will be able to pay attention to the details. In addition, some people have experience, including management. Some of them are now dispatched to work, while others are formerly full-time employees and have multiple executive secretaries, and have been assigned the leadership role of bringing together the secretaries. In large companies, there are many people who are dispatched to work as secretaries, so we sometimes train such people.
■ I want to support the company and boss behind the scenes! Powerful under the edge
One of the important skills required is the ability to instantly determine and support the executives with whom you work to focus on your work. It is also necessary to have the ability to grasp the overall situation in daily work and to be proactive in acting and preparing. You also need to have good insight into what your executives need now and what they should do now. In addition, through social gatherings inviting outside customers and arrangements for important meetings, it is possible to give detailed consideration to how to make arrangements to make customers happy. If this kind of support can be done naturally without burdening the officers, it would be a competent officer secretary. If we can support not only the work of officers but also the work of outsiders so that they can proceed smoothly, we can say that we are truly unsung heroes.
■ I want to make full use of the office software skills I acquired in my previous job! High PC skills
It may be necessary to improve work efficiency and in daily work. It is necessary to hire people who have the ability to respond immediately to the office software installed in the company. Typical software that is used frequently is document creation software, spreadsheet software, and presentation material creation software. You may also need to create business letters and documents, manage expense reimbursement and various numbers, and create materials for presentations to customers. In addition, executive appointments can change frequently. It's common to rebook or respond to sudden schedule changes in your company's meeting room. You will also have to be able to master the schedule management software. Those who work as executive secretaries can contribute to the work of executives by having high PC skills.
【 TransACT Group 】