Information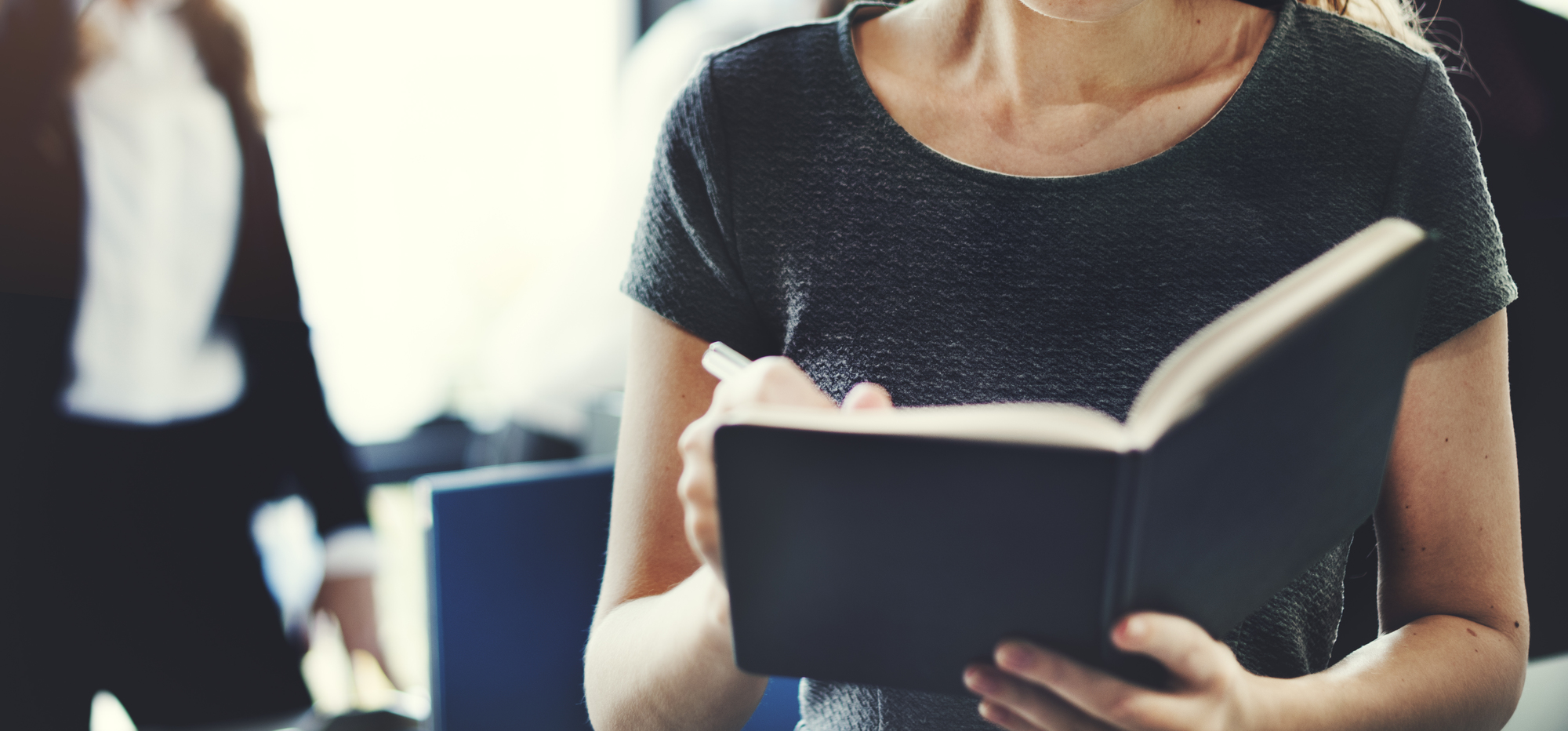 If you want to work as an international secretary, you may be wondering what kind of experience and qualifications you need. Speaking of an international secretary, language skills are required, but in reality, there are many other qualities required.
■ What is an international secretary?
An international secretary is a secretary who is in charge of foreign presidents and officers of foreign-affiliated companies and companies developing international business. The president and officers who are bosses may speak Japanese, but in most cases, daily work is done in English. Therefore, fluent language skills that do not hinder business are essential. Since you will be working with senior executives in the company, you will be able to handle business-critical customers and visitors from the head office, and manage and coordinate the busy schedule of the president and executives in charge. We also arrange business trips and arrange meetings, but we may also prepare meeting materials and participate in meetings. Meetings are often held by telephone or video conferencing, and work includes interpreting and translating meeting materials.
■ What are the skills required for an international secretary?
Foreign presidents and officers who are in charge have various nationalities and experience living abroad. Therefore, no matter what kind of boss you are, you need to be able to give careful consideration and consideration so that you will not have any trouble in working in Japan, and to be able to quickly provide the support that your boss needs. In foreign-affiliated companies, senior executives such as the president and executives who are bosses may suddenly return to Japan or change jobs. As a result, sudden changes may occur when working as an international secretary, such as losing a job or being invited to a new job by a boss with favorable treatment if the job is recognized. It can be said that this is a job that comprehensively requires skills that can flexibly respond to such changes, advanced business etiquette, computer skills, and language skills.
■ How can I study to become an international secretary?
As an international secretary, aptitude, skills, and experience are important, and compatibility with your boss also affects your work. However, the content required for a secretary's job changes with the times, so it is important to continue studying. Therefore, you may aim to acquire a qualification to acquire the ability as an international secretary. Typical qualifications are CBS (International Secretarial Examination) and CAP (US Senior Secretary Qualification). CBS (International Secretary Examination) is a qualification aimed at training international secretaries, and CAP (US Senior Secretary Qualification) is a qualification of an international secretary originating in the United States. In addition to studying secretarial work, knowledge of accounting, IT, and business administration is required to obtain this qualification, so it is necessary to study a wide range. Also, even if you get the qualification, you will be recertified once every five years, so you will continue to study.
【 TransACT Group 】