Information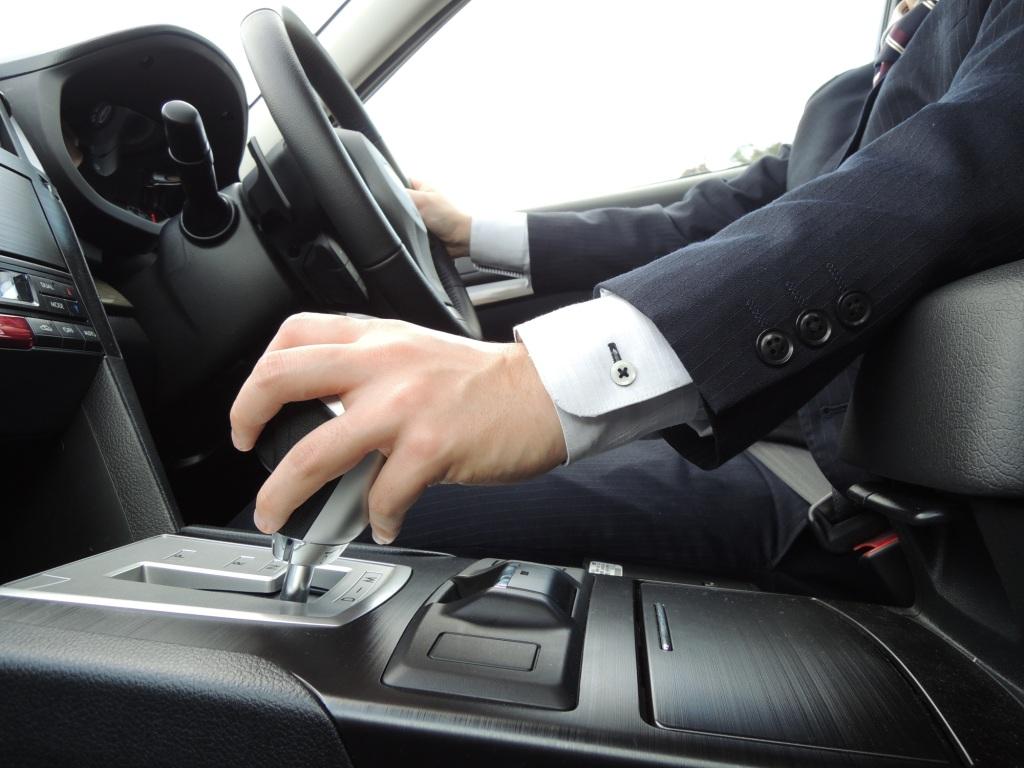 Executive secretaries and executive drivers are very important to a company. In addition to supporting officers, he has the opportunity to interact with many people, so he can be said to be a specialist with excellent interpersonal skills. Here is a summary of their work.
■ [Executive Secretary] Leave the reception and reception of companies and event showrooms to us!
Speaking of secretaries, executive secretaries who support corporate executives are known. You can also divide it into a personal assistant and a group secretary. The main task of the executive secretary is to manage the schedule so that the executive's work can be done smoothly. It also plays a very important role for companies, as it provides entertainment for visitors and entertainment with business partners. Of course, the work content will be tailored to the wishes of the hiring company. In addition to clerical work such as document creation using a personal computer, there are a wide range of tasks such as collaborating with each department in the company, reception of event showrooms, and front reception work.
■ [Executive driver] Leave the vehicle driving for companies and customers!
Executive drivers also have a very important role to play in supporting companies and customers. This work includes transportation to and from the officer's home, transportation to business partners and dinner venues, and even driving a vehicle to golf on holidays. Of course, we also perform daily vehicle management perfectly, such as starting inspections of executive vehicles and cleaning for comfortable use. Careful management of company cars also leads to a corporate image, so we try to thoroughly clean the storage location not only outdoors but also indoors. In addition, there is a method of hiring an executive driver as a temporary employee, which is attracting attention in terms of cost reduction.
■ Good at interpersonal ability! Specialist
Executive secretaries and executive drivers are very important to a company. To that end, it is necessary to have the qualities that can fully support the officers so that they can move easily. It is also essential to be a specialist with good interpersonal skills, as you will have the opportunity to interact with more people. It is important to be a bright and impressed person. In addition, it is necessary to have an attitude of devoting yourself to supporting officers rather than proceeding with work on your own. Moreover, it goes without saying that you know the duty of confidentiality. For companies and customers who are considering hiring executive secretaries and executive drivers, we recommend using a temporary staffing company. Along with that, it is important to check what kind of services are provided and whether the education system is substantial.
【 TransACT Group 】