Information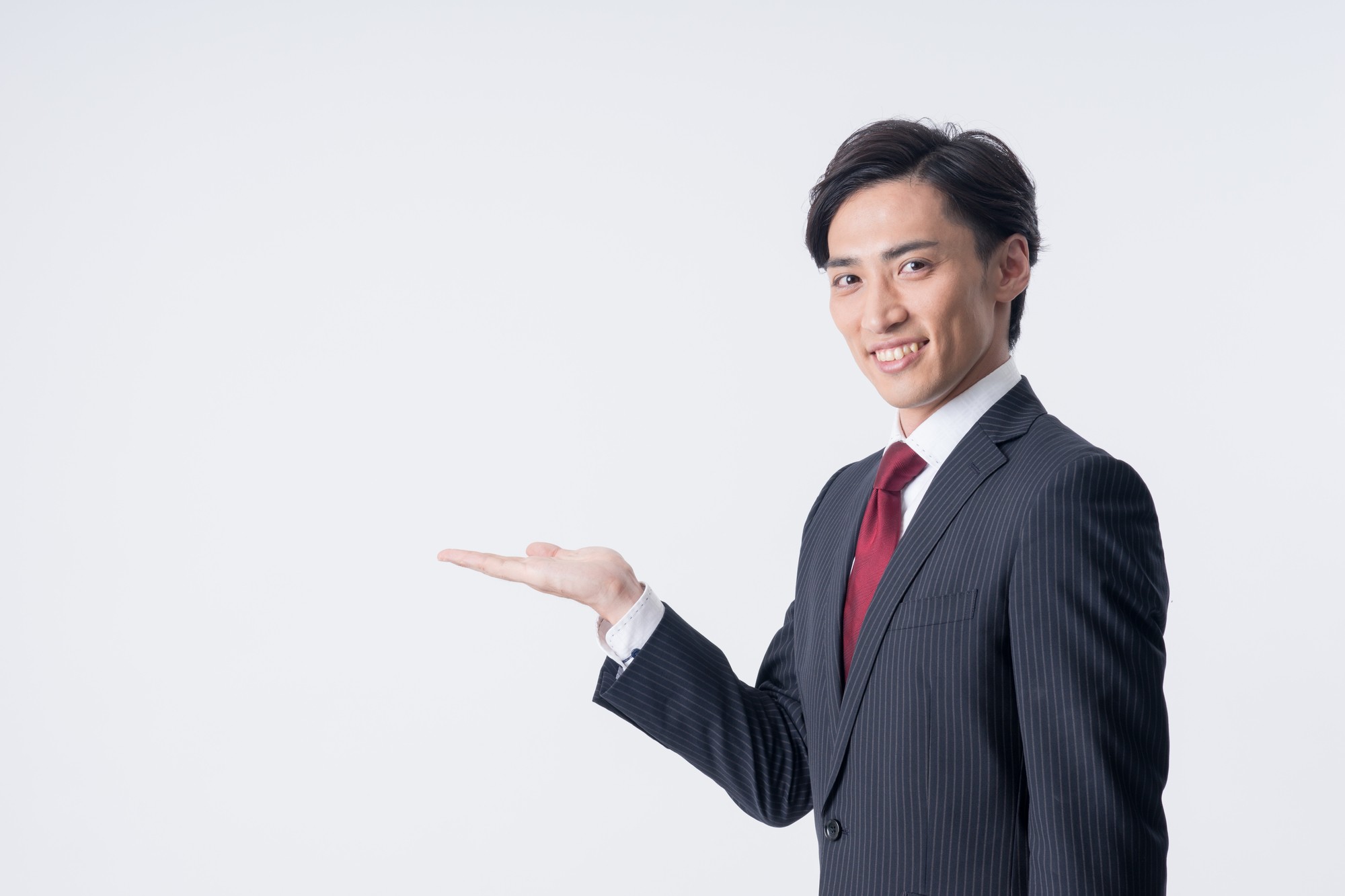 The job of an officer driver is the same as a taxi in that you move a person in a car, except that the person who carries it becomes a specific officer. Therefore, when you are an officer driver, there are special points to be aware of in addition to safe driving. Therefore, I would like to tell you about the points to note for executive drivers.
■ Human relations with officers in charge of driving
An officer driver will be in charge of a specific officer and will be in charge of driving. Naturally, you will spend a lot of time in the same space with the officer. People who become officers are often wonderful human beings, but even so, they are human beings, so they may not be compatible with each other. It can be mentally painful to continue to be an officer driver without mutual trust, and in the worst case, it may hinder safe driving. So you will need to be careful to build good relationships with your executives. In order to be evaluated by officers, it is important that you first pay attention to the good points of the officers. Doing so will lead to a successful relationship of trust.
■ Awareness as an officer driver
Awareness is also important when you are an officer driver. The first thing to be aware of is the job of driving someone else in the car. Safe driving is a top priority. The next thing to be aware of is to create a comfortable space for executives. The reason why officers are in the car with a dedicated driver is to make effective use of their time on the move. In some cases, it is not only for work, but also for rest. Therefore, you will need to drive quietly and refrain from talking unnecessarily. Officers also drive to attend important business talks and meetings. Therefore, you should be aware that it is always necessary to improve your driving know-how, such as checking loopholes on a daily basis, so that you will not be delayed due to traffic jams.
■ Motivation for driving work
The job of an officer driver is not an easy job because it not only has the skill of driving a car, but also has the function of a secretary in terms of preparing the work environment for officers. You cannot afford to fail in the safe driving part, but you may not always be satisfied with the conversation with the officers and the response when trouble occurs. Still, we need to strive for perfection. However, sometimes you may be mentally and physically tired and unmotivated. In such a case, you can increase your motivation by remembering the words evaluated by the officers and realizing that they are useful for the activities of the officers every day.
【 TransACT Group 】