Information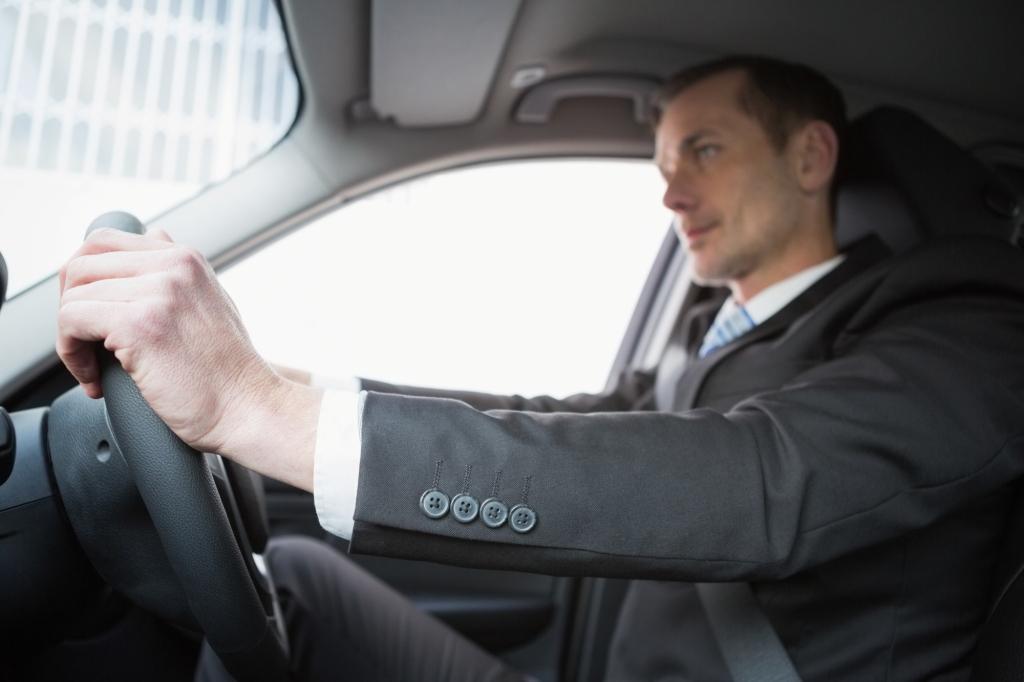 An executive driver who is assigned an important role to pick up and drop off important people in the company, such as executives and executives. However, in this recession, many places do not hire a dedicated driver to reduce costs. However, the more presidents who can still do it, the more executive drivers they use. Let's verify the effect.
■ The president who can produce dignity
As a president, you always have to be aware of how you are viewed. I like driving, so it's not a bad idea to grab the steering wheel yourself. However, if you want to have an advantage in negotiations with the other party, you should refrain from actions that are despised or seen below. In that respect, if you use an executive driver, you can create the image of a dignified president who sits firmly in the back seat and waits until the door is opened. It may be just a production, but the first impression has a big influence on the negotiations. I would like to have it as one of the many options.
■ The president who can do it spares even the trouble of parking
The busier your work, the more money you get in and out. However, on the other hand, there are some that are decreasing. Yes, it's time. Time that can be said to be the most important asset not only for the president but also for businessmen. The higher your position, the more you understand its importance and the less time you waste. For the president who spares such a minute and a second, it is a waste of time to park. With an executive driver, you can easily solve those problems. You can stand in the business arena while you have your driver drive your car to the parking lot. This is exactly what it means to buy time with money.
■ The president who can do it emphasizes personal safety
The president is the face and heart of the company. If one day the president suddenly disappears from the company ... Isn't it a scary situation just to imagine? In order to protect the president, who is the heart of such a company, it is a natural measure to reduce the risk as much as possible. By leaving the driving of the car to a professional on the road, you can greatly reduce the probability of having a traffic accident. As you can see, executive drivers have all these benefits. However, it costs money to have an exclusive driver in-house. I would like to use the dispatch service in such a case. If you are dispatched, you can use it for as little as one day, so you can use it flexibly according to the situation and usage. Why don't you consider it once to save your time and protect yourself?
【 TransACT Group 】