Information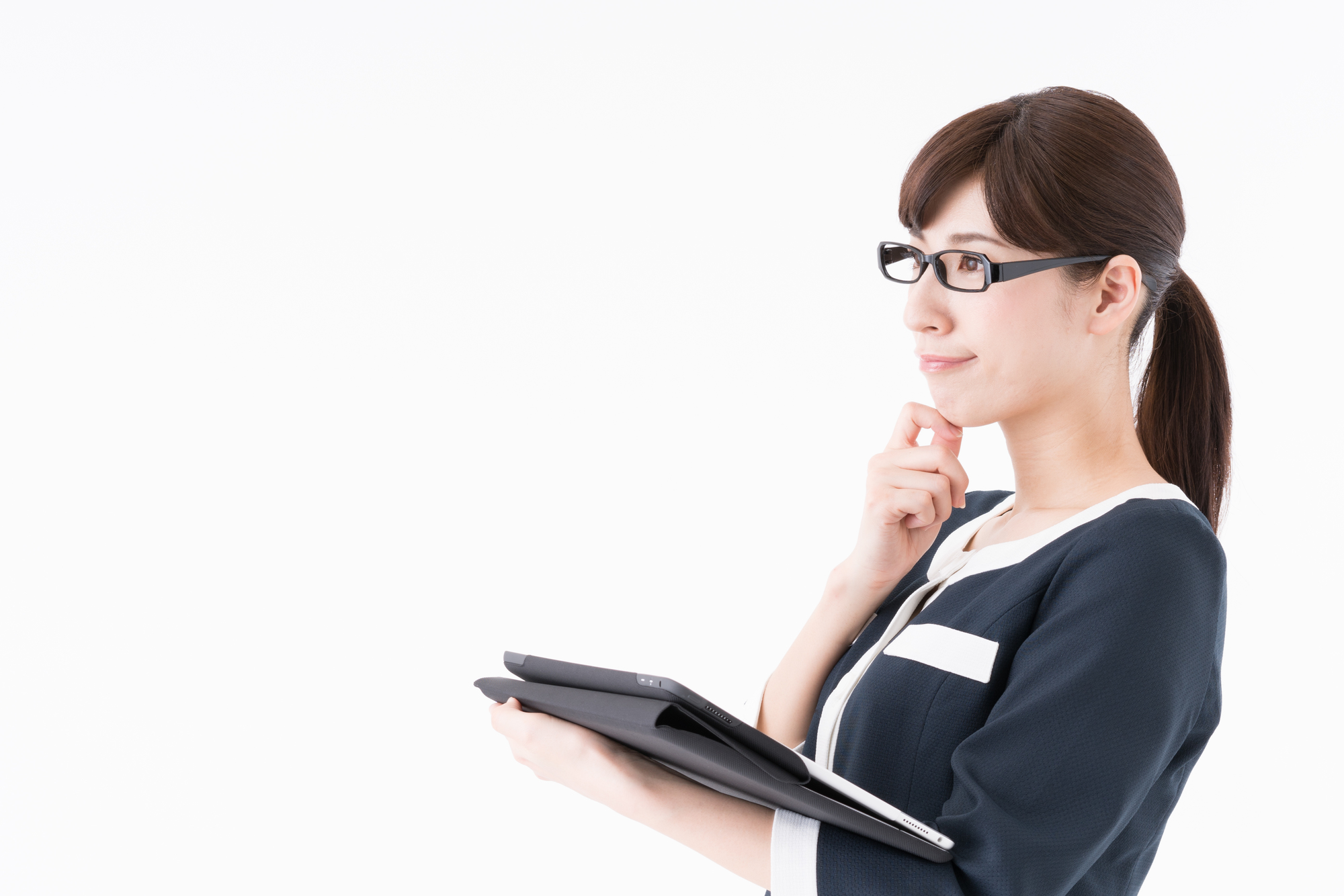 A secretary is a job that supports important people such as the president of a company and members of parliament. Therefore, the range of secretarial work is wide and various skills are required. Therefore, I will tell you about three skills of secretary's communication ability, clerical ability, and responsiveness that are useful to know.
■ What is communication skills learned from a secretary?
The first useful skill you can learn from your secretary is communication skills. There are two aspects to communication skills. One is communication ability as multilingual ability. The company has a wide network of contacts such as the president, and secretaries are required to have dialogues with people all over the world. Therefore, it is not uncommon to work by making full use of skills to handle multiple foreign languages ​​such as Chinese as well as English. The other is communication skills as a bargaining ability. The secretary may not only coordinate the schedule, but also act as a coordinator for solving management issues. Secretaries are required to have a high level of bargaining ability because they need to talk to people from various departments inside and outside the company to proceed with their work.
■ What is the clerical ability of secretaries?
The second secretarial skill that is useful to know is clerical skills. It will be difficult for a secretary to get along without high clerical skills. The clerical work that the secretary is assigned to is diverse. It is necessary to take measures such as schedule management, creation of materials used in meetings, and information gathering. If you are a regular employee, you are allowed to work according to your abilities to some extent, but the secretary must work at the speed of the boss you support. Moreover, in addition to creating documents that the boss feels easy to understand, it is also possible to give as much consideration as possible, such as adding specialized information and adding the characteristics of the negotiating partner, assuming the situation where the documents will be used. is important. By repeating such clerical work, the secretary's clerical ability will improve.
■ What is the secretary's terrifying responsiveness?
The third skill that is useful to know is responsiveness. Responsiveness is the ability to respond flexibly to the situation that occurs in front of you. If this is not possible, it will not be possible to play a role in preparing the work environment for those who support it as a secretary. Knowledge and experience are the basis of this responsiveness. A good secretary has not only knowledge of secretarial work, but also knowledge of all business in the company, general knowledge of business, and general knowledge of society. In addition, the experience of dealing with numerous troubles and overcoming difficulties will give you terrifying responsiveness. It is difficult to be able to respond to jumps, but it is a skill that can be obtained by steadily accumulating effort and experience.
【 TransACT Group 】