Information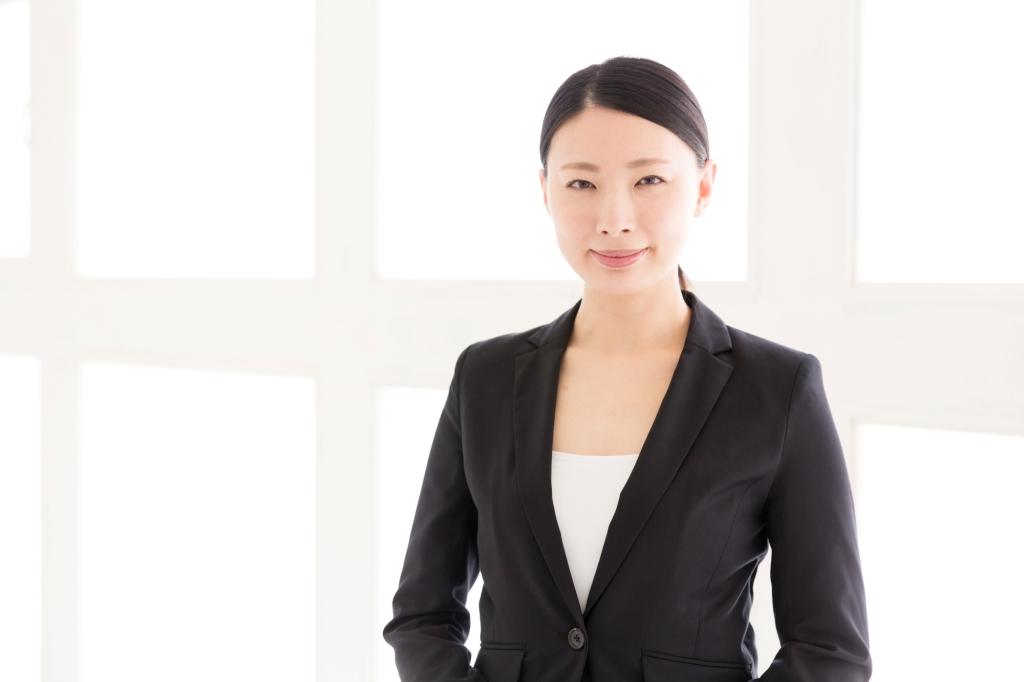 There are many skills required for an executive secretary, but among them, language skills are one of the indispensable skills for an executive secretary in a company that has many transactions with foreign countries. What other qualifications would you like to have.
■ Recommended for foreign-affiliated companies! CAP acquisition secretary
CPS (CAP) is a US official secretary qualification with a history of more than 50 years in the United States. Secretaries with this qualification not only have a high level of English proficiency, but also have the qualifications necessary to work in an international business environment. Those who have taken the exam and are certified as CPS (CAP) know the IT knowledge necessary for business and the appropriate data management method. In addition, it has the communication skills necessary for business and can make appropriate decisions flexibly according to the situation. It can be said that we can handle the handling of documents, prepare for meetings, and prepare minutes. Executive secretaries who have obtained this qualification may have more credibility and a sense of security in their work, in addition to their practical experience.
■ Recommended for foreign-affiliated companies! MBA Secretary
MBA is a Master of Business Administration degree earned by those who have completed a business school. It is a program that specializes in the skills and education necessary to become an executive, which started in the United States. Learn accounting, marketing, human resources and other knowledge and management strategies to become an international standard business professional. In addition, there are many hands-on lessons and assignments such as discussions and virtual projects, so you can acquire communication skills and logical thinking skills. If you are an executive secretary with an MBA, you are learning the way of thinking and knowledge at the management level, so you can understand the position of executives and the company and interact with external customers. I don't have any problem with my English ability, so I think it's safe to leave the communication with foreign customers.
■ Reliable work experience
Not only qualifications and degrees, but also work experience is important. It is not uncommon for foreign-affiliated companies and domestic companies to have frequent transactions with foreign countries. For such companies, executive secretaries may be required to have language skills. People who have experience in in-house interpreting or translation work as freelancers, temporary staff, or employees may also be active as executive secretaries, and such human resources can be said to be reassuring. Especially in the case of interpreting, I often attend business talks with important foreign customers. By understanding the foreign corporate culture as well as the basic manners of hospitality, the meeting can proceed smoothly. There are many executive secretaries who have experience working with foreigners on a regular basis in business, and it is even more reassuring to have such personnel.
【 TransACT Group 】