Information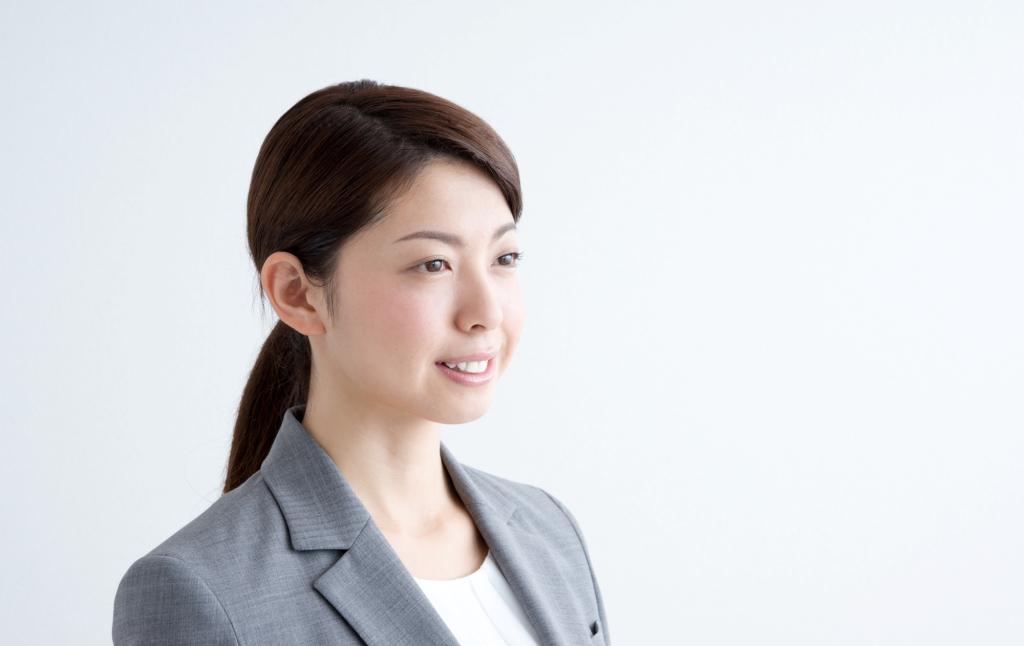 For the management of small and medium-sized enterprises, it may be difficult to get an idea of ​​what the job of an executive secretary is like. In such a case, if you consult with a temporary staffing agency, you will be able to discover unexpectedly whether you can ask for such a job.
■ Leave the work that new full-time employees cannot handle!
I think there are many small and medium-sized enterprises that have had such an experience that they are having trouble getting into the details of their work due to lack of manpower. I was relieved that a new employee had finally joined the company, but for a while I thought it was a simple task and couldn't do it at all. Still, there are not enough senior employees who can support them. If you find yourself in such a situation, you may want to consider hiring an executive secretary. Many people have the ability to quickly organize detailed work under various circumstances.
■ Recommended for employees on long vacations!
The biggest advantage of being able to hire an executive secretary under a dispatch contract is that you can rest assured that you will be a substitute for employees who need long vacations due to illness, injury, maternity leave, long-term care, etc. Many people have experience working in a variety of situations, so you will soon be able to integrate into the workplace. He has a high ability to grasp the situation, is accustomed to sudden situations, and will be quick to learn work. There is no need to explain the basic reception again, and you can expect immediate response as an immediate force in a limited period of time. Finding the right people is not an easy task in these limited-term situations. If it is a dispatch contract, the period can be specified at the time of contract from the beginning, and if you are looking for immediate work force, it can be said that an experienced officer secretary is suitable.
■ First of all, realize the merits of the secretary with the dispatch service!
When you collect information from temporary staffing agencies and recruitment agencies and have some understanding of what kind of work an executive secretary is, you may move on to hiring. Still, if this is your first experience with the company, you may be a little worried. Even if you solicit recruitment in-house, there may be various unclear points such as how to proceed with the interview. In such a case, it is recommended to use the service of the temporary staffing company. By explaining what kind of personnel you are looking for to the staff of the temporary staffing company, you will be able to introduce the right person from the personnel registered at the temporary staffing company. You don't even have to advertise for recruitment yourself.
【 TransACT Group 】